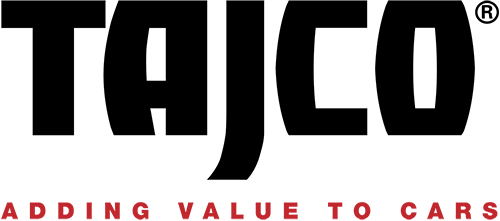 With Duo Access, Tajco found a convenient way for their major vehicle manufacturer customers to enhance end user security with no hassle.
Duo was the flexible and agile solution we needed for a company that's rapidly growing.
The Challenge
With significant growth, Tajco is continuing to expand globally and wanted a convenient way to enhance their end user security with easy adoption.
With employees, contractors and customers around the globe, Tajco's Infrastructure team was presented with the challenge to deliver their applications in the most easy and secure manner.
Relying on Passwords Alone for Security was Not Enough
According to Marian Danisek, IT Infrastructure and Operations Manager at Tajco, passwords alone were no longer good enough to protect them against cyber threats. Forced policy-based password changes encourage users to change the last two digits or write password down; making them vulnerable to attacks.
Users were more vulnerable than ever. Security-conscious customers wanted an effective solution to protect different user populations (employees, third-party vendors, mobile users), while still allowing them to access all of their applications with ease.
The Solution
Using Duo Access, Tajco was able to manage all the users from one console, gain insight into security health of every device accessing Tajco's applications, and educate users via phishing campaigns.
During the proof of concept, Tajco looked at a few solutions such as Microsoft and Secure Envoy. Duo looked much simpler to use and deploy. The documentation was simple, straightforward and easy to follow. Tajco deployed Duo for the entire organization: employees and third-party vendors.
"Duo was the flexible and agile solution we needed for a company that's rapidly growing," said Marian. "Gaining access to not only ERP systems or Office 365 ADFS module, but also the flexibility of being able to turn two factor on for different VPN services, Netscaler, and Citrix as needed and on-the-fly was key for us."
"From support standpoint, experience has been great. With Duo Care, the way the team helped us, gave advice and took feedback convinced me that this is a really good solution. It's about the people, you know," said Marian. "The sharing of best practices made us realize the need for a knowledge-sharing portal for people that can be accessed anytime, on any device. This helped us get people on board and explain the reason behind this security measure."
"Duo is a great security partner - the product is well designed, works well and has really skilled people behind it. It helped us to find the perfect balance between security and convenience. Everyone in the organization feels more secure now and so do we!"