← Back to Index
Dude, You Got Dell'd: Publishing Your Privates
by

Mikhail Davidov

and Darren Kemp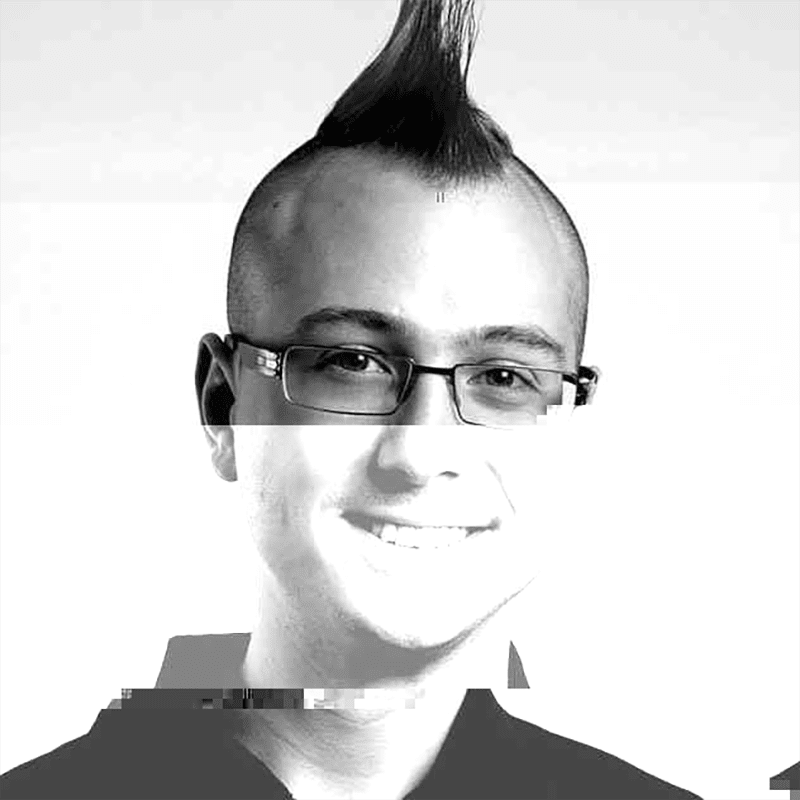 Mikhail Davidov
Principal Security Researcher
From launching high altitude balloons into near-space to developing automated crash dump analysis tools for DARPA, Mikhail has been making and breaking things for the majority of his life. Acting as a Principal Security Researcher at Duo Labs Mikhail brings a wealth of reverse engineering and security consulting experience to bear looking at interesting attack surfaces in new and emerging technologies while blowing a few things up along the way.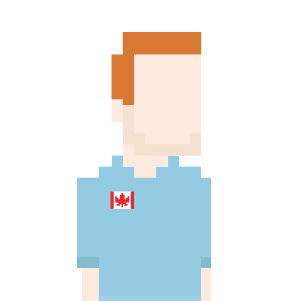 Darren Kemp
Former Security Researcher
Darren was formerly a Security Researcher with the Duo Labs team, bringing over a decade of professional experience in the information security industry. Darren specialized in vulnerability, malware analysis, and software reverse engineering. Prior to Duo, Darren held roles in application security consulting, threat intelligence, and developing advanced crash dump analysis tools.