← Back to Index
New Open-Source Phishing Tools: IsThisLegit and Phinn
by

Jordan Wright

and Mikhail Davidov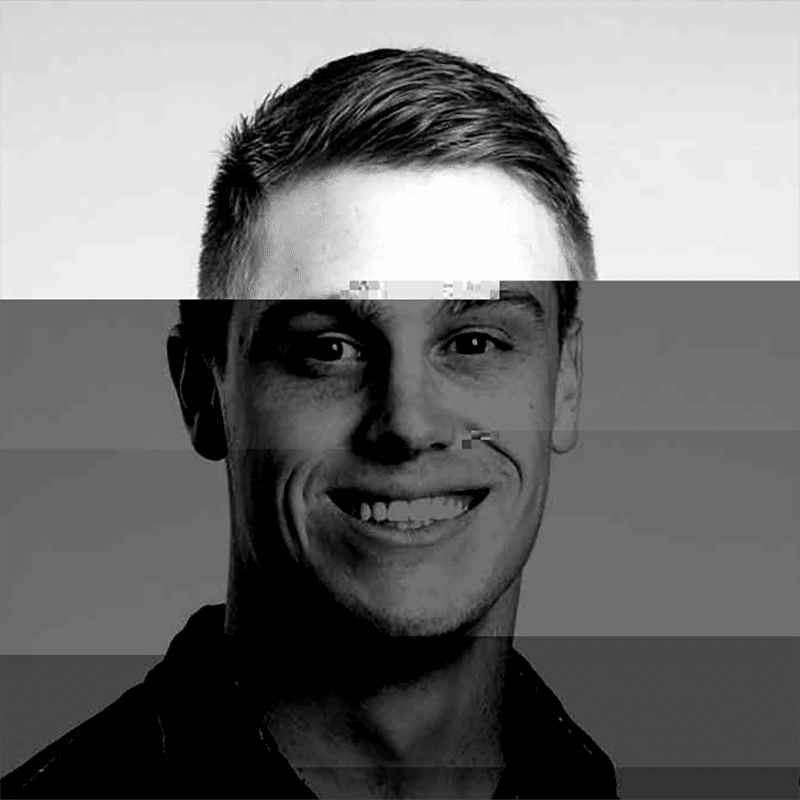 Jordan Wright
Principal R&D Engineer
Jordan Wright is Principal R&D Engineer at Duo Security as a part of the Duo Labs team. He has experience on both the offensive and defensive side of infosec. He enjoys contributing to open-source software and performing security research.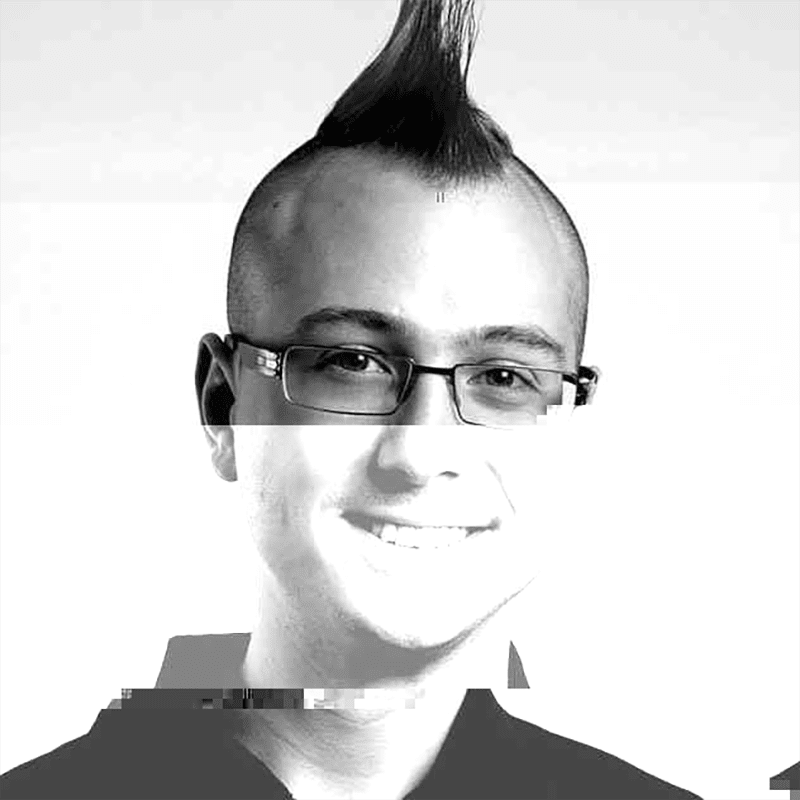 Mikhail Davidov
Principal Security Researcher
From launching high altitude balloons into near-space to developing automated crash dump analysis tools for DARPA, Mikhail has been making and breaking things for the majority of his life. Acting as a Principal Security Researcher at Duo Labs Mikhail brings a wealth of reverse engineering and security consulting experience to bear looking at interesting attack surfaces in new and emerging technologies while blowing a few things up along the way.