It's been a very busy year for Duo Security--where do we start?
First, you asked and we heard you: that's why we recently added our most-requested feature with Windows Offline Authentication! What's more, throughout this year we have released new reports and filter view options to give admins better visibility on users' security posture, made our single-sign on portal available for all editions, and added support for using SSH with the Duo Network Gateway.
On top of that, in October we entered the next phase of our growth and joined Cisco, the world's largest networking company, as their newest security acquisition.
With all of these changes, you may be asking yourself what it all means for you. Join our year-end update with Duo's Product team to get a recap of everything new this year, and how the most loved security company and the world's largest networking company are building better zero-trust solutions.
Presenter Info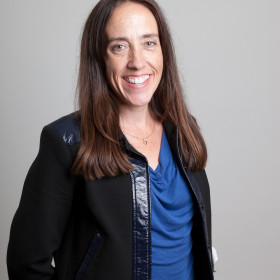 Karianne Butler, Product Manager II, Duo Security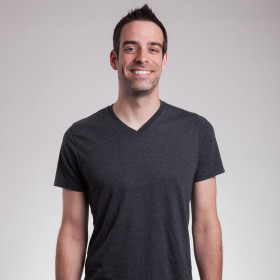 Trevor Hough, Group Product Manager, Duo Security
Trevor is a Product Manager at Duo Security. He is a former penetration tester and social engineer, where he now focuses on keeping these types of people out of customer environments. More recently, Trevor spent time at Arbor Networks and Symantec ensuring security was a top priority for customers.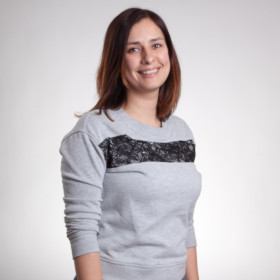 Camille Kapoor, Group Product Manager, Duo Security