The road to shadow IT is paved with best intentions — when users create unofficial solutions to roadblocks without the oversight or approval of the IT department, they can introduce unknown risks to your environment. Examples of shadow IT may include a user opting for using a personal file-sharing service when they have difficulty collaborating with a teammate, or using an unmanaged device to bypass security controls and directly log into a web-accessible cloud service. These workarounds may address the immediate need of the user, but leave a bigger problem for admins to discover later.
Solving shadow IT challenges starts with a focus on usability, preventing risky workarounds by removing the obstacles that invite them. Duo Security and Umbrella provide a strong foundation for frictionless security workflow, granting users more freedom in the networks and devices they work from without compromising on the security standards you must maintain. Umbrella protects against outbound threats such as malware, ransomware, and other malicious domains by analyzing and blocking unsafe destinations. Duo adds visibility into the security health of devices along with strong multi-factor authentication (MFA) to verify user identities and stop attackers at the point of access with granular policy controls.
Join Chris Frost from Umbrella and Josh Green from Duo for a practical discussion on the key role DNS and access control play in reducing the risk of shadow IT in your environment.
Presenter Info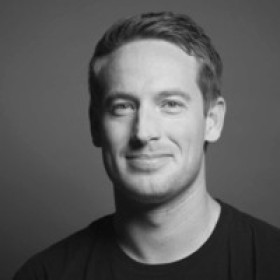 Chris Frost, Technical Solutions Architect | Cloud Security
Chris joined the Cisco Cloud Security group via the OpenDNS acquisition back in 2015. Over the last five years, Chris has conducted hundreds of Cloud Security assessments with customers. Highlighting current security gaps and making recommendations based on those findings.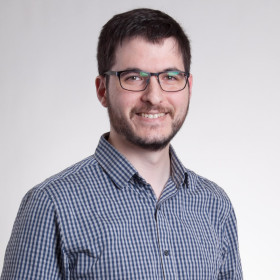 Josh Green, Enterprise Solutions Engineer
Josh Green is the Solutions Engineer for Duo Security's London office, providing pre-sales engineering support for organizations of all sizes. He works closely with everyone from CIOs, CISOs, IT Security, IT management and staff on product education, planning and deployment of Duo Security products. Josh has been working in the cybersecurity space for the past 7 years dealing with Identity Management, Vulnerability Management, and Authentication. He speaks 4 languages, and in his spare time, enjoys learning new ones.