Healthcare attacks are on the rise: just since the beginning of 2017, HHS reports more than 200 major breaches (defined as a breach of 500 or more individuals), affecting over 4 million people*. With stricter EPCS requirements, attacks targeting valuable patient data on the rise and Cloud and BYOD becoming the norm, securing access is top-of-mind for many healthcare organizations.
Duo Security has worked to improve and refine our authentication and access tools to better serve all our healthcare users' needs, from security teams to the doctors and staff they protect. Join Doug Copley, Principal Security Strategist at Duo Security and former healthcare CISO, for updates on all the latest and best practices you can start using in your organization today.
* 2017 Verizon DBIR
Presenter Info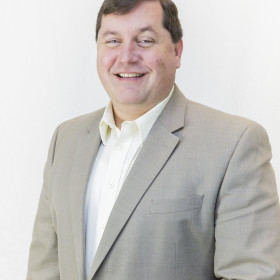 Doug Copley
Doug Copley is a Principal Security Strategist with Duo Security. A former CISO in Healthcare and Chief Privacy Officer in Financial Services, Doug is a 25 year veteran of IT, information security and data privacy. Doug is a passionate advocate and evangelist for effective information security and data privacy risk management for both organizations and individuals. Doug is the co-founder and past Chairman of the Michigan Healthcare Cybersecurity Council and remains active in various industry activities and workgroups. Doug can frequently be found speaking or blogging on information security, data privacy and leadership topics for everyone's benefit.