Wir bei Duo glauben, dass Benutzerfreundlichkeit ein Schlüsselelement der Sicherheit ist: Wenn ein Benutzer nicht versteht, wie ein Sicherheitstool verwendet wird, kann dieses Tool ihn nicht effektiv schützen.
Mit Duo bietet Cisco Security seinen Kunden Zero Trust for the Workforce. Wir glauben, dass Zero Trust an jedem Punkt beginnt, an dem Sie eine Zugangsentscheidung treffen, und auf der untersten Ebene bei Ihren Benutzern beginnt.
In diesem Sinne geben Homan Behrouzi und Stefan Dürnberger einen Einblick in das, was wir bei Duo tun und welche Produkte wir anbieten. Sehen Sie sich dieses Schulungsvideo für die DACH-Region von Duo an, um alles zu erfahren, was Sie wissen müssen.
Dieses Webinar findet in deutscher Sprache statt.
Presenter Info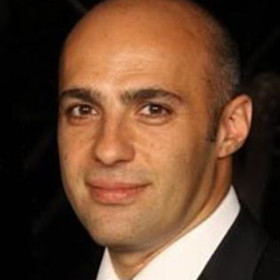 Homan Behrouzi
A Cisco Enterprise Network & Cybersecurity expert, Homan has 20 years experience within the cybersecurity space. Based in Germany, Homan assists enterprise companies and organisations from all sectors and on adopting zero trust solutions using multi-factor authentication.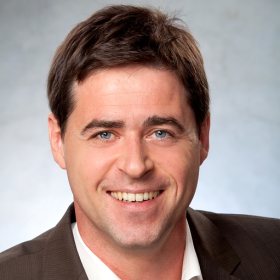 Stefan Duernberger
A Cisco Network Technical Solutions Architect, Stefan has over 20 years experience in cybersecurity and systematic engineering. Based in Germany, Stefan guides companies from all sectors and sizes to zero trust solutions using multi-factor authentication.