Calibrating the correct security measures when securing critical data requires thoughtful consideration and design strategy. With limited resources to allocate, security teams must first identify the most valuable and vulnerable assets to prioritize, and then draft a threat model as much risk as possible while balancing the threefold needs of security, manageability, and usability. Join Duo Security Advisory CISO J. Wolfgang Goerlich for this methods-focused discussion on smart data security design, and the factors you should consider when planning a project in your own organization.
Presenter Info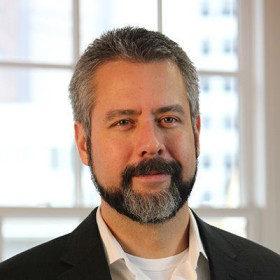 J. Wolfgang Goerlich
J. Wolfgang Goerlich is an Advisory CISO for Duo Security. He has led IT and IT security in the healthcare and financial services verticals, and advisory and assessment practices in several cyber security consulting firms.