The idea of adopting a zero-trust security strategy has been discussed widely for a number of years, with several highly trusted sources publishing new guidance (NIST's SP-800-207 zero trust guidance, Google's BeyondCorp, Forrester eXtended Framework). Even with all the information available and different solutions on the market, it can be challenging to know exactly where to begin, or if you are already on your journey, what to do next.
Join this session with Amanda Rogerson and J. Wolfgang Goerlich from Duo Security at Cisco, joined by special guest Steve Turner from Forrester, for a no-nonsense breakdown to help separate buzzwords from benefits, and get your zero-trust questions answered.
Presenter Info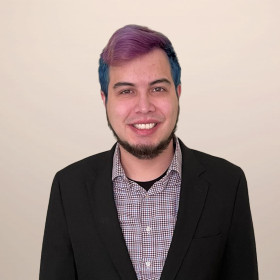 Steve Turner, Analyst, Forrester
Steve is an analyst at Forrester advising security and risk professionals about Zero Trust. His coverage includes network analysis and visibility, Zero Trust strategy and architecture, and the Zero Trust eXtended ecosystem. His research focuses on the convergence of various security technologies and how to practically implement them. He helps security leaders and practitioners fully understand their existing security investments, what gaps they may have, and how they can build a path to realizing Zero Trust within their organizations.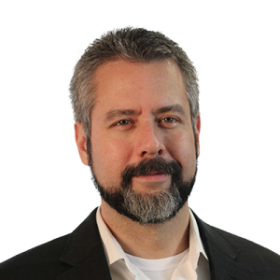 Wolfgang Goerlich, Advisory CISO, Duo Security at Cisco
J. Wolfgang Goerlich is an Advisory CISO for Duo Security. He has led IT and IT security in the healthcare and financial services verticals, and advisory and assessment practices in several cyber security consulting firms.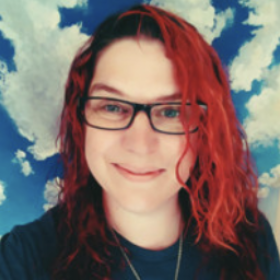 Amanda Rogerson, Product Marketing Manager, Duo Security at Cisco
Amanda Rogerson is a change agent who wants to disrupt the way you think about digital security. Having worked with organizations globally across industries in various roles throughout her career, she is mindful of the impact new security practices have across organizations.As a self-proclaimed nerd, she likes to weave pop-culture references into her discussions to make security relatable.