Nearly two-thirds of Duo Security customers consider securing access to Office 365 a top priority for their business, based on a recent survey. Additionally, organizations moving to Azure Active Directory (Azure AD) are looking for ways to quickly secure other critical cloud applications.
Through a new integration between Duo and Azure AD, organizations can take advantage of a full cloud identity and authentication platform, eliminating time and money spent securing on-premises components such as directories and federation and authentication servers.
Presenter Info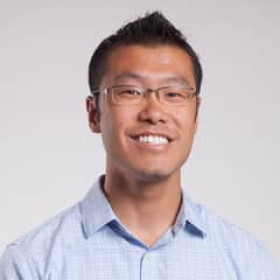 Ruoting Sun
Ruoting leads technology partnerships at Duo, where he focuses on building strategic integrations with a variety of software vendors. Prior to focusing technology partnerships, he drove product marketing for many of Duo's product launches and go-to-market initiatives. He has also held Product Marketing and Product Management positions at a number of other technology firms, including the Security Business at Barracuda Networks. Ruoting holds a degree in Quantitative Finance from Michigan State University.