Nearly two-thirds of Duo Security customers consider securing access to Office 365 a top priority for their business, based on a recent survey. Additionally, organizations moving to Azure Active Directory (Azure AD) are looking for ways to quickly secure other critical cloud applications.
Through an integration between Duo and Azure AD, organizations can take advantage of a full cloud identity and authentication platform, eliminating time and money spent securing on-premises components such as directories and federation and authentication servers.
Presenter Info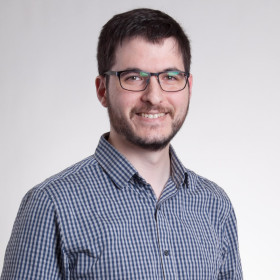 Josh Green
Josh Green is the Solutions Engineer for Duo Security's London office, providing pre-sales engineering support for organizations of all sizes. He works closely with everyone from CIOs, CISOs, IT Security, IT management and staff on product education, planning and deployment of Duo Security products. Josh has been working in the cybersecurity space for the past 7 years dealing with Identity Management, Vulnerability Management, and Authentication. He speaks 4 languages, and in his spare time, enjoys learning new ones.