Automation is the name of the game for MSPs, since humans are the number one operating cost for your business. While Duo's MSP program has been well-received by our partners, we've also heard your need for MSP-obsessed integrations, particularly with PSA tools such as ConnectWise Manage.
Join Duo's Seth Wolin along with Contuit's CEO, Andrew Hinton, and CTO, Corey Mandell, to see how Duo and Contuit's joint integrations help you sync billing for Duo in ConnectWise, improve automation workflows and compliance, reduce administrative labor costs, and improve customer uptime.
Presenter Info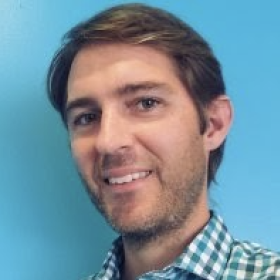 Andrew Hinton, CEO, Contuit
Andrew is Contuit's business leader. In a prior life, Andrew owned the product and business strategy for Amazon's online grocery business in the US, following a stint with AWS.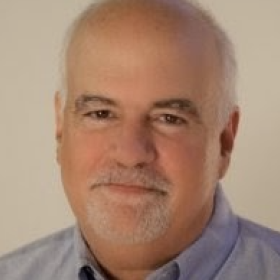 Corey Mandell, CTO, Contuit
Corey has been a CTO/founder for over 30 years – he is passionate about creating new concepts. Corey was involved in founding Kaseya, where he served as EVP for 6 years. Corey's deep experience in APIs, integrations and MSP technology has given him a unique perspective into how MSPs can automate and optimize their workflows.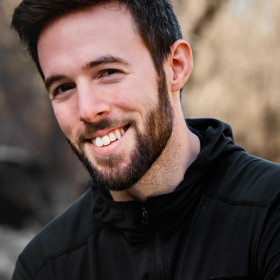 Seth Wolin, MSP Partner Manager, Duo Security at Cisco
Seth Wolin is an MSP Partner Manager at Duo Security based in Austin, Texas. He studied linguistics and philosophy at the University of Michigan before gravitating towards IT security. Since 2016, Seth has facilitated the onboarding of thousands of MSPs to Duo's partner program.