Duo Security and FEITIAN work together to provide flexible and strong authentication options for organizations of all sizes. Join Technology Partnerships Manager Ginger Leishman of Duo and Chief Revenue Officer Gautam Vij of FEITIAN Technologies US to learn more about our Integration Partnership.
Presenter Info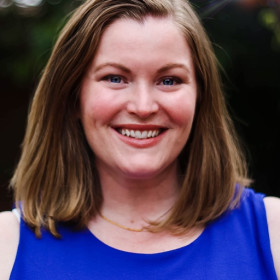 Ginger Leishman, Technology Partnerships Manager, Duo Security
Ginger has a background in commerce, mobile and strategic technology partnerships. She enjoys learning and working with Duo's partners to build integrations together that will provide strong security for our customers.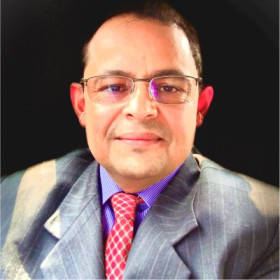 Gautam Vij, Chief Revenue Officer, FEITIAN Technologies US
Gautam Vij is the Chief Revenue Officer (Head of Sales) currently from FEITIAN Technologies US. He has 20+ years of VP Sales leadership track record of 360 degrees progressive management experience from enterprise sales experience, software development, product marketing, management & strategy, corporate M&A for Fortune 50 companies, and founder of 2 profitable startups. He led DELL's enterprise sales enablement, quota, projections & global hiring strategy across Dell's new cybersecurity BU, i.e., AppAssure, SecureWorks, Credant, WYSE, SonicWALL, and many businesses ranging from startups to $B portfolios across globally diverse customers. Gautam grew GDKM LLC from a vision to investing multi-million $/year combined organically with $0 in marketing spend yet 6-figure NET revenues within 1 Year and an engaged paying customer base.