With more organizations moving to remote work and more users accessing business applications with their own devices, businesses are challenged with how to enable a productive work environment without compromising security. With 81% of breaches caused by compromised credentials, learn how Cisco's Duo Security and Webex are integrating with Microsoft Azure AD to help secure the remote workforce.
Join Duo and Webex in collaboration with Microsoft Azure Active Directory to learn how to protect your workforce with strong multi-factor authentication and robust policy engine, enable your workforce with collaboration tools to increase productivity, and move your applications to the cloud to enable access for remote workers.
Presenter Info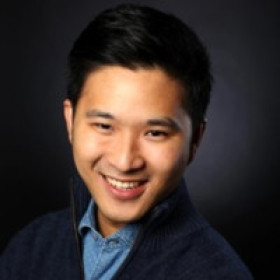 Azure AD - Natee Pretikul, Senior PM Identity
As a Senior Product Manager on the Microsoft Identity Engineering team, Natee is responsible for creating innovations by strategically integrating third-party solutions with the Microsoft Identity Platform, which includes Azure Active Directory, Microsoft Accounts, and Microsoft Graph API. The end goal is to help our joint customers be more secure and ensure their end-users stay productive.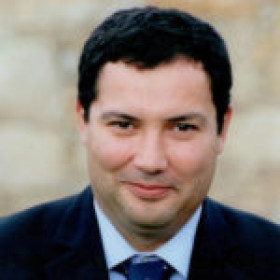 Webex - Paulo Jorge Correia - Technical Solutions Architect, Webex
Paulo Jorge Correia has a degree in Systems and Computer Science Engineering from the University of Braga in Portugal. He is CCIE certified, with more than 25 years' experience in networking, telecommunication and the security industry. He is currently a Technical Solutions Architect in the Collaboration EMEAR CTO team, a Cisco subject matter expert on Identity, Security and endpoints for Collaboration, and manages worldwide customer requests and feedback. Paulo works together with the Cisco development organization to improve our collaboration products in those areas, and is frequent speaker at events such as Cisco Live, Cisco Connect and other public events.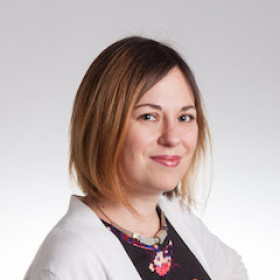 Duo Security - Leya Leydiker, Product Manager, Tech Partnerships
Leya Leydiker is a Technology Partnerships Manager at Duo responsible for partnering with other software vendors in the IT security ecosystem. Prior to Duo, Leya held product management positions primarily in identity verification, and ecommerce for companies like Inflection, Inc. and QVC. Leya is a Silicon Valley native and holds a BS in Marketing and a MBA from San Jose State University.