Privileged users are a prime target for compromise by attackers: Forrester predicts that 80 percent of security breaches involve privileged credentials. While the compromise of any user poses a risk, privileged user accounts can lead to damaging loss of personally identifiable information (PII), intellectual property, or valuable financial data.
Many companies are addressing this risk by migrating to a zero-trust network model, shifting access control from the network to the application level. With Duo and CyberArk, administrators get best-of-breed protection for both access control and privileged access security.
Join Leya Leydiker from Duo Security and Corey O'Connor from CyberArk for an educational session on stepping up security for your most valuable credentials!
Presenter Info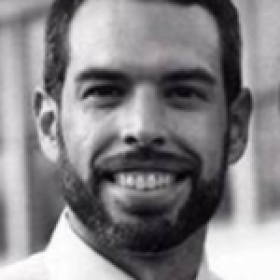 Corey O'Connor, CyberArk
Corey O'Connor is a Product Marketing Manager at CyberArk responsible the Core Privileged Access Security Solutions as well as managing many strategic technology alliance partnerships. He has held multiple product marketing roles both in security and data storage and management. He holds a Bachelor of Science in Business Administration from the University of Massachusetts Lowell.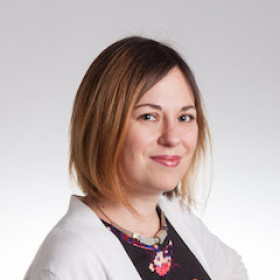 Leya Leydiker, Duo Security
Leya Leydiker is a Technology Partnerships Manager at Duo responsible for partnering with other software vendors in the IT security ecosystem. Prior to Duo, Leya held product management positions primarily in identity verification, and ecommerce for companies like Inflection, Inc. and QVC. Leya is a Silicon Valley native and holds a BS in Marketing and a MBA from San Jose State University.