In this recorded session from Duo's 2020 Virtual Summit, Duo Head of Advisory CISOS Wendy Nather provides an introduction to her RSA Conference keynote talk, "We the People: Democratizing Security," explaining that this talk draws thoughts from her 10 years of experience in the security world.
Following the introduction, you'll witness the talk itself, in which Wendy discusses the role of the user in security, emphasizes collaboration over control, and suggests that security should be "as simple as a spoon."
The recording ends with a conversation between Wendy and Dr. Chase Cunningham, Principal Analyst at Forrester Research, as they discuss the keynote concepts, zero trust, and Chase's new book, "Cyber Warfare: Truths, Tactics, and Strategies."
Please enjoy.
Presenter Info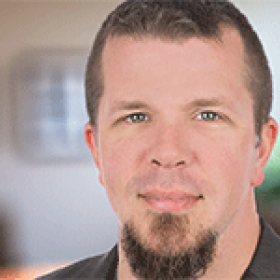 Chase Cunningham, Principal Analyst, Forrester
Dr. Chase Cunningham primarily contributes to Forrester's offerings for security and risk professionals. His research guides client initiatives related to security operations center (SOC) planning and optimization, counter-threat operations, encryption, network security, and Zero Trust concepts and implementation. He helps senior technology executives with their plans to leverage comprehensive security controls and the use of a variety of standards, frameworks, and tools to enable secure business operations. His research focuses on integrating security into operations; leveraging advanced security solutions; empowering operations through artificial intelligence and machine learning; and planning for future growth within secure systems.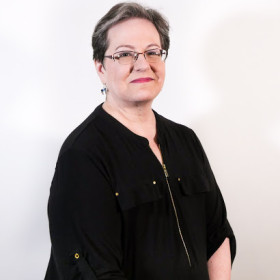 Wendy Nather, Head of Advisory CISOS, Duo Security
Wendy Nather is a former CISO in the public and private sectors, and past Research Director at the Retail ISAC (R-CISC) as well as at the analyst firm 451 Research. She enjoys extreme weather changes while shuttling between Austin and Ann Arbor.