In this recorded session from Duo's Virtual Summmit 2020, Duo Advisory CISO Wolfgang Goerlich presents "Paving the Path to Passwordless," in which he covers the problems of passwords; discusses alternatives, including biometrics and Duo Push; delves into increasing trust for authentication and optimizing the passwordless toolset; summarizes the five steps of moving to passwordless; and then explains how Duo is contributing to to the passwordless ecosystem.
Following Wolfgang's presentation, he's joined by Paul Fisher, Senior Analyst at KuppingerCole. The two discuss task-based authentication, privileged access management, the concern of lost 2FA-enabled devices, the new importance of identity, and finally, digital transformation and enabling the remote workforce.
Please enjoy.
Presenter Info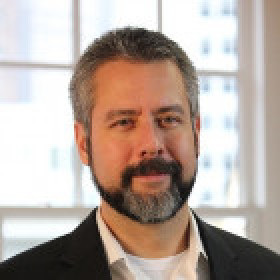 Wolfgang Goerlich, Advisory CISO, Duo Security
J. Wolfgang Goerlich is an Advisory CISO for Duo Security. He has led IT and IT security in the healthcare and financial services verticals, and advisory and assessment practices in several cyber security consulting firms.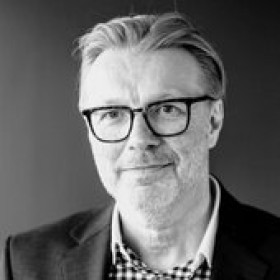 Paul Fisher, Senior Analyst, KuppingerCole
Paul Fisher is a Senior Analyst who researches primarily on cybersecurity and identity and access management (IAM). He also studies trends in AI, IoT and data governance for different industry sectors including automotive. Paul is responsible for managing relevant quantitative research at KuppingerCole. He has been an IT journalist and analyst since 1991. In that time, he served as editor in chief of several major IT and business titles in the UK. Paul has worked as a communications consultant with IBM, HP Enterprise Security Services, Sky UK and other leading companies on data security and IT projects.