In this Duo Virtual Summit recording, you'll hear from Dave Lewis, Duo's Advisory CISO, as he covers the definition and history of Zero Trust, discusses how to implement ("aspire to") this security model, and touches on trusted users, trusted devices, the Zero Trust shopping list, and WebAuthn, all the while sharing security best practices he's learned throughout his 25 years in the industry.
You'll also hear from Forrester Principal Analyst Chase Cunningham as he joins Dave for a conversation after the presentation. In the course of this conversation, Dave and Chase discuss enabling the business while maintaining secure systems, adapting to remote work, Chase's new book on the history of warfare and how it relates to cybersecurity, and connotations of the term "Zero Trust."
Please enjoy.
Presenter Info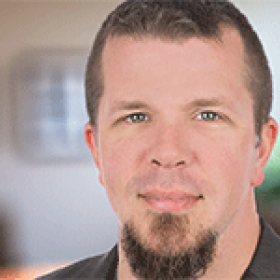 Chase Cunningham, Principal Analyst, Forrester
Dr. Chase Cunningham primarily contributes to Forrester's offerings for security and risk professionals. His research guides client initiatives related to security operations center (SOC) planning and optimization, counter-threat operations, encryption, network security, and Zero Trust concepts and implementation. He helps senior technology executives with their plans to leverage comprehensive security controls and the use of a variety of standards, frameworks, and tools to enable secure business operations. His research focuses on integrating security into operations; leveraging advanced security solutions; empowering operations through artificial intelligence and machine learning; and planning for future growth within secure systems.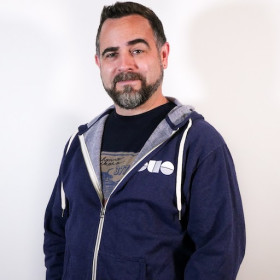 Dave Lewis, Global Advisory CISO, Duo Security
Dave Lewis has 25 years of experience in IT security operations and management including a decade dealing with critical infrastructure security. He is the founder of the security site Liquidmatrix Security Digest and cohost of the Liquidmatrix podcast as well as the host of the Plaintext and Murder Board podcasts. Lewis writes columns for Daily Swig, Forbes and several other publications.