It's no surprise that Duo Security's integration with Windows environments (called Duo WinLogon) is one of our most popular integrations, with nearly 10 million authentications handled every month. Many customers deploy Duo with WinLogon specifically to fulfill compliance requirements.
Until now, Duo WinLogon has required an internet connection to process authentication attempts, posing a challenge for users who are occasionally offline by the nature of their job function. With our latest update to WinLogon 4.0, we've solved this challenge and now provide offline authentication to cover every user in every situation.
Join Duo Security's Josh Green on 14 March for all the details on improvements to Duo's Windows integration, and how you can integrate these improvements in your environment.
Presenter Info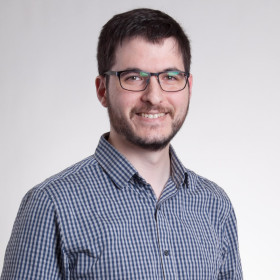 Josh Green
Josh Green is the Solutions Engineer for Duo Security's London office, providing pre-sales engineering support for organizations of all sizes. He works closely with everyone from CIOs, CISOs, IT Security, IT management and staff on product education, planning and deployment of Duo Security products. Josh has been working in the cybersecurity space for the past 7 years dealing with Identity Management, Vulnerability Management, and Authentication. He speaks 4 languages, and in his spare time, enjoys learning new ones.