In this debate (hosted during Black Hat 2018), a group of infosec rowdies, including Wendy Nather, Katie Moussouris, Dave Lewis, Ian Amit, Mike Rothman and Rachel Tobac throw down about all the infosec topics near and dear to them.
Presenter Info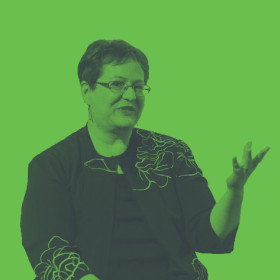 Wendy Nather, Director of Advisory CISO, Duo Security
Wendy Nather is a former CISO in the public and private sectors, and past Research Director at the Retail ISAC (R-CISC) as well as at the analyst firm 451 Research. She enjoys extreme weather changes while shuttling between Austin and Ann Arbor.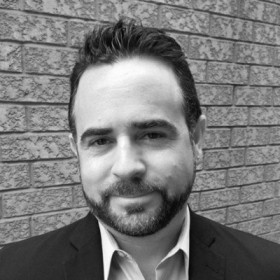 Dave Lewis, Advisory CISO, Duo Security
Dave Lewis has over two decades of industry experience, including in IT security operations and management. He is the founder of the security site Liquidmatrix Security Digest and co-host of the Liquidmatrix podcast. Lewis serves on the advisory boards for Cortex Insight and Dateva Inc.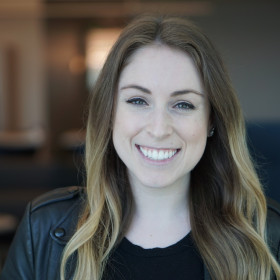 Rachel Tobac, CEO, SocialProof Security and 2 time DEF CON SECTF 2nd Place Winner
Rachel is the CEO of @socialproofsec where she helps companies keep their data safe by training them on social engineering risks. Rachel placed 2nd two years in a row in the @defcon #SECTF! In her spare time, Rachel works as the Chair of the Board for the nonprofit @wisporg.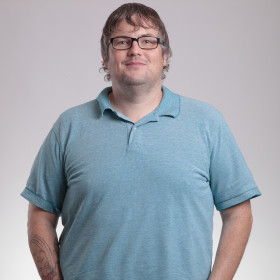 Steve Manzuik, Director of Security Research, Duo Security
With two decades of InfoSec experience, Steve is a published author who worked on Hack Proofing Your Network series, as well as O'Reilly's Security Power Tools, among others. He's presented at various security conferences, including Blackhat, DEFCON, PacSec, and more.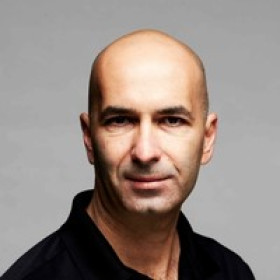 Ian Amit, Chief Security Officer, Cimpress
Ian is the Chief Security Officer at Cimpress, a hacker, on the BSidesLV Board, as well as a DC9723 co-founder and PTES co-founder.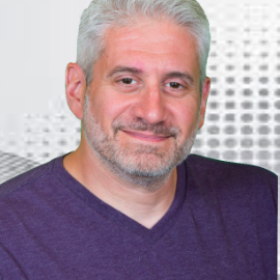 Mike Rothman, President, DisruptOPS and Securosis
Mike Rothman is President of both DisruptOPS and Securosis and a 25-year security veteran, specializing in the sexy aspects of security, like protecting networks and endpoints, security management, compliance, and helping clients navigate a secure evolution to the cloud.