Stay up-to-date on the latest MSP program improvements and product releases during the Duo quarterly partner all-hands. During these events, we'll provide you with insights on how you can deliver additional value to your customers through feature deep dives and by bringing members of the Duo MSP community into the conversation to share best practices and their success stories.
Presenter Info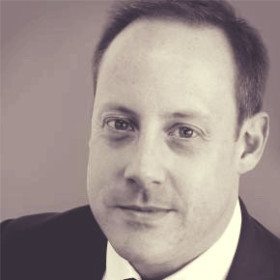 John Bryant, CTO, Options IT
Services, both for cloud service providers and financial institutions. John joined Options IT in 2008, and has held the role of CTO since 2012. During his tenure, he has lead technology program including desktop and server automation, vulnerability scanning, deploying a SIEM solution, and access security.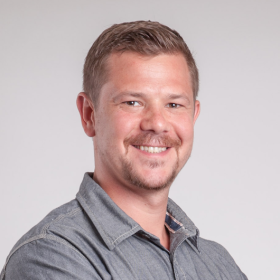 Aaron Melear, Director of Partner Sales, Duo Security
Aaron has helped vendors work effectively with the MSP community since 2011 and currently leads MSP Partnerships at Duo. Ask him about Bitcoin, he believes it's the real deal.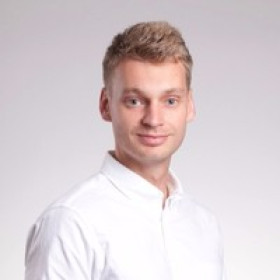 George Vasey, Partner Manager, Duo Security
George is based at Duo's London office and is currently our Partner Manager for MSPs in the UK and Ireland. He joined Duo 18 months ago following roles at another SaaS security company and a security systems integrator.