The SSH protocol is a ubiquitous tool in security and network administration, used daily for secure access to critical applications and resources. Using measures like multi-factor and public key authentication can improve the security of SSH connections, but how do you streamline access while still enforcing the granular policy controls you set for all of your resources?
Josh Green from Duo Security presents this educational webinar on how organizations can improve engineer experience, employ tiered security for any application, and reduce attack surface by taking SSH into the age of zero-trust networking with Duo.
Presenter Info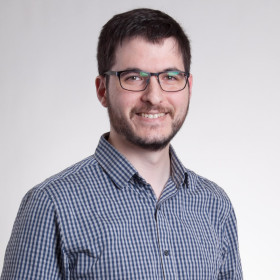 Josh Green, Enterprise Solutions Engineer, Duo Security
Josh Green is the Solutions Engineer for Duo Security's London office, providing pre-sales engineering support for organizations of all sizes. He works closely with everyone from CIOs, CISOs, IT Security, IT management and staff on product education, planning and deployment of Duo Security products. Josh has been working in the cybersecurity space for the past 7 years dealing with Identity Management, Vulnerability Management, and Authentication. He speaks 4 languages, and in his spare time, enjoys learning new ones.