Security is an ever-evolving challenge for organizations like Cisco, which must keep up with constantly changing industry trends and security standards while adapting strategy to fit the needs of every corner of the globe. Like most modern organizations, Cisco has extended its network perimeter to include cloud applications and a mobile workforce, and recognized the need to decouple application access from the traditional perimeter.
After acquisition, in 2019 Cisco began the process of migrating from their previous MFA solution to piloting and rolling out Duo Security instead. Last year as Cisco's "Zero Trust for the Workforce" strategy came into focus, the security team began piloting Duo Beyond, building on the foundation of the MFA project to improve device visibility and policy controls for every user and every application. This change would affect over 100,000 users and more than a quarter million authentications each month, so for the sake of business continuity, it was essential that both users and systems were prepared for the switch. Josephina Fernandez and her cross-functional team (including Infrastructure, Endpoint and Infosec) were responsible for planning and executing the project, mapping out use cases and priority and building out the set of policies that would govern login attempts across the business.
Join Duo Product Marketing Manager Darcie Gainer, Sr. Customer Success Manager Ashley Cubas, and Josephina Fernandez, Director of Cisco Security Architecture & Research for a look at the journey of Cisco's zero-trust secure access with Duo Beyond from kickoff to retrospective!
Presenter Info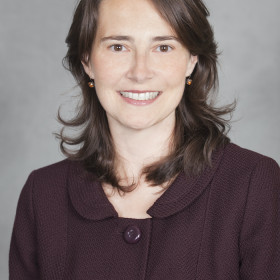 Josephina Fernandez, Sr Director of Security Architecture & Research, Enterprise Security, Cisco
Josephina Fernandez is the Sr Director, Security Architecture & Research within Enterprise Security. Additionally, Josephina is currently leading the Zero Trust for the Workforce rollout at Cisco.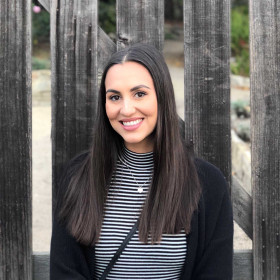 Ashley Cubas, Senior Customer Success Manager, Duo Security at Cisco
Ashley is a seasoned customer success professional focused on helping customers find untapped value within their organization.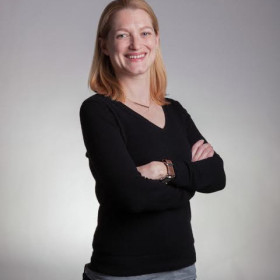 Darcie Gainer, Product Marketing Manager, Duo Security at Cisco
Darcie Gainer is a product marketing manager at Duo responsible for product launches and customer storytelling. She started as a senior customer success manager, helping some of Duo's largest customers secure their users and applications.
Darcie also spent almost two decades advising Fortune 500 companies in industries such as healthcare, manufacturing, defense, technology and more on customer retention and growth strategies.
She holds both a BA and an MBA from the University of Michigan.