One of the first, and most important steps, in an organization's assessment process, is determining the scope of the assessment. No matter what type of data your client is protecting, accurately defining the scope is vital in determining the extent and boundaries of the assessment. Properly scoping an information security assessment can help MSPs gain client trust and demonstrate that a mature security posture exists.
Join Duo and our special guest expert from KirkpatrickPrice for a discussion on how you can accurately define the scope of an information security assessment for your clients.
Presenter Info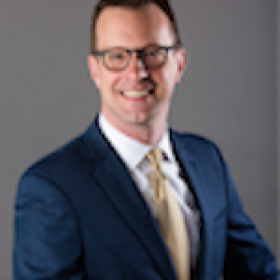 Joseph Kirkpatrick
Joseph Kirkpatrick is the Managing Partner at KirkpatrickPrice and holds the CISSP, CISA, CGEIT, CRISC, and QSA certifications, specializing in data security, IT governance, and regulatory compliance. He enjoys helping clients and stakeholders by navigating them through the complex maze of compliance and regulatory requirements.