Webinar Series: A Comprehensive Security Roadmap for MSPs
Session Three: Presented by

Many customers today have been frustrated with the amount of malware and Ransomware in their environments. Despite significant investments in security and cybersecurity products to protect their business they are still getting hit on a regular basis.
The challenge is that most if not all products are currently relying on signature based detection. The threat actors know this and are very easily able to evade detection using very rudimentary techniques.
Join Duo and our special guest expert from Cylance for a security discussion on how stopping advance threats requires taking a new approach in order to stop infections and attacks.
Presenter Info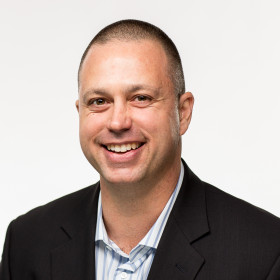 Brian Stoner
Brian is an industry veteran responsible for the MSSP Program, Global Account Program, and Consulting Alliances at Cylance, the fastest growing Artificial Intelligence security provider in the world today. His career spans 28 years including 13 in the telecommunications business and 15 years in IT security. He has a Master's Degree in Finance and International business with distinction from Keller Graduate School of Management. After graduate school he spent 2 years in consulting focused on IT optimization projects with the Burwood Group. Prior to joining Cylance he held leadership positions at Lastline, FireEye, Solutionary, and McAfee.