While the concept of zero-trust networking is nearly a decade old, the last few years have seen its popularity in industry discussions grow exponentially. Zero-trust strategies can benefit businesses of every size, but you may still be trying to find the truth among the buzz and answer "what IS Zero Trust, anyway?" If you ask ten vendors what zero-trust strategy means, you'll get ten different answers. The question should be "what does it mean to you"?
Join this session with Duo Advisory CISO Helen Patton for a grounded discussion on the realities of zero-trust for an existing security portfolio, and actionable items that will help you move the needle on delivering a zero trust vision for your organization.
Presenter Info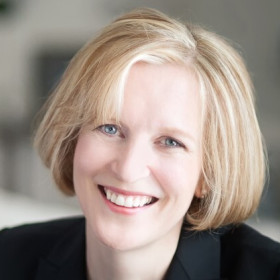 Helen Patton, Advisory CISO, Duo Cisco
Helen knows security is the basis of organizational resiliency, and has spent 20+ years in consulting, banking and higher education leading security programs and sharing security strategies.