Automation is the name of the game for MSPs, since humans are the number one operating cost for your business. While Duo's MSP program has been well-received by our partners, we've also heard your need for Remote Monitoring & Management (RMM) and Professional Services Automation (PSA) integrations.
Following legacy processes and creating multiple point-to-point integrations in popular tools like ConnectWise, Kaseya, Datto/Autotask, SolarWinds, Continuum, and others has resulted in multiple MSP breaches. As illustrated by the exploit of one of these connections, once breached these MSP tools were used to ransomware their clients' data. The message is clear: a modern approach is needed.
Contuit is a growing SaaS vendor focused on serving the MSP market. Their founders recognized the risks posed by point-to-point integrations, and have spent more than two years engineering a better way to reduce their impact through an API automation and data orchestration service. Duo has partnered with Contuit to provide best-in-class secure access for MSP tool workflow integrations.
Join Corey Mandell and Troy Cosentino from Contuit and Duo Security's Jeremy Young for an introduction to our new joint integrations, and you'll learn why we're so excited to introduce Contuit's service to our partners and the MSP community.
Presenter Info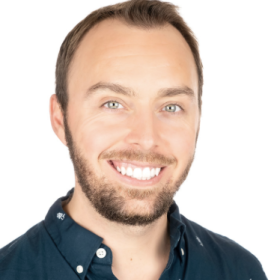 Jeremy Young, MSP Team at Duo Security
Jeremy has been working in the trenches with thousands of MSPs while at Duo helping them simplify security both internally, and for their customers. His background at HP and Verizon Enterprise over his 10+ years working with partners helps him identify the win/win scenarios to guide partners to adopt revenue-producing technologies that help them achieve better outcomes for the customers they serve.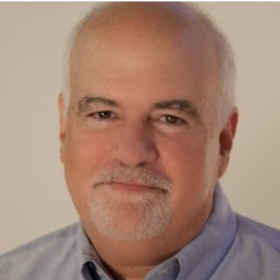 Corey Mandell, Founder at Contuit
Corey has over thirty-five years of experience in the business of technology. He's formed the technical directions for both established corporations and emerging companies; managed small focused deliverable teams as well as large development organizations to bring technical solutions to the market. All of these experiences led to the founding of Contuit; a SaaS solution that solves tangible problems through API and intelligent process automation, freeing up your employees to focus on servicing customers, not fighting their myriad SaaS consoles.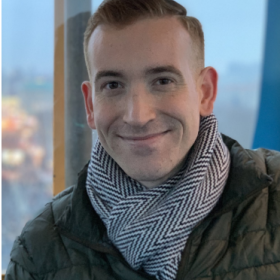 Troy Cosentino, Lead Software Developer at Contuit
Troy is the lead software architect for Contuit and has been passionate about finding a flexible integration solution for MSPs. He comes from a background of integrating individual tools together and knew there needed to be a broader solution to solve the day to day problems that come from using many software tools.