At Duo, we believe that usability is a key element of security: if a user can't understand how to use a security tool, that tool can't effectively protect them. Similarly, we know the difficulties in trying to keep your whole admin team up-to-date on every app and service in your security toolbox, especially when training and certification courses can max out your training budget!
With this in mind, Duo is excited to introduce Duo Level Up, our new free online learning platform. Level Up provides free courses to help administrators hone the skills they need to deploy, manage, and support Duo successfully. In development since 2019, this program will soon be available to all Duo administrators with access to the Duo Admin Panel. Level Up provides strategies to prepare for your Duo rollout, from new team members just getting started to seasoned pros looking to deepen their knowledge.
Join Duo's Tab Berger and Amy Reyes to explore the free courses and certifications, learn how to sign up for them, and to take a look at how some of our beta participants have used the platform to train their teams. You'll also be given an access code during the webinar so you can navigate the beta platform yourself.
Presenter Info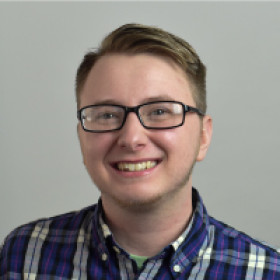 Tab Berger (he/him), Customer Education Specialist, Duo Security
Tab Berger is the program administrator and instructional designer for Duo Level Up, our new administrator training platform. He is passionate about education and helping people excel in the workplace. Tab joined Duo Security in 2019, and has been designing learning experiences in many settings for over 10 years.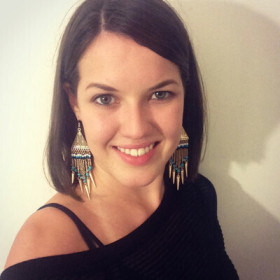 Amy Reyes (she/her), Technical Community Manager, Duo Security
Amy has been managing online communities in the SaaS space for 7 years. She is passionate about connecting people with shared interests to help them learn and grow together, and she believes the customer's perspective is pivotal to any industry. Amy acts as an advocate to the community, helping to amplify members' voices and ensure their words are heard.