A year after the New York Department of Financial Services (NYDFS) set requirements for financial institutions with NYDFS Cybersecurity Regulation (23 NYCRR 500), many organizations are still struggling to meet compliance. Is your organization one of them?
Join Duo Security Advisory CISO Wolfgang Goerlich and Paul Snyder, an enterprise-class financial industry veteran, as they have an in-depth conversation on how industry leaders are managing the standard for pragmatically adopting controls, and best practices you can apply today.
Presenter Info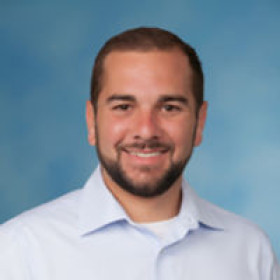 Paul Synder
Paul Snyder is an experienced security consultant who has consulted over 150 companies in the past 5 years. With a demonstrated history of consulting with Fortune 50 corporations to non-profits in the information technology and services industry, he is skilled in Networking, Information Protection, Risk Assessments, Gap Analysis, Disaster Recovery, and many Regulatory Compliance Mandates including NYDFS, CCPA, GDPR, and more. Paul is certified in Risk and Information System Controls (CRISC), is a Certified Information Security Manager (CISM), and has a Bachelor's degree focused in Computer and Information Systems Security/Information Assurance from Davenport University.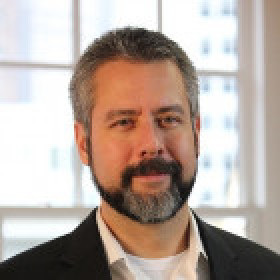 Wolfgang Goerlich
J. Wolfgang Goerlich is an Advisory CISO for Duo Security. Prior to this role, he led IT and IT security in the healthcare and financial services verticals. Wolfgang has held VP positions at several consulting firms, leading advisory and assessment practices. Wolfgang regularly advises on and presents on the topics of security architecture and design, identity and access management, data governance, secure development life cycles, zero-trust security, and more.