In a survey of 722 IT leaders by CIO Magazine, four out of five respondents were concerned about shadow IT projects lacking proper IT oversight in their organizations*. This concern is justified -- when users create "shadow IT" workarounds or avoid security processes altogether, it can leave organizations at risk.
Security teams are learning that when you account for the human element, you can develop policies that users actually want to adopt. Join us for a discussion on how you can build a strong security culture by learning from user behavior research, and employing concepts like gamification to collaborate with your users.
* State of the CIO Survey Results
Presenter Info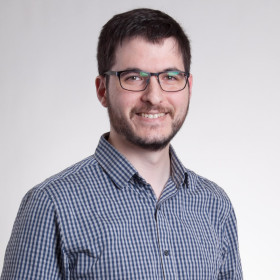 Josh Green
Josh Green is the Solutions Engineer for Duo Security's London office, providing pre-sales engineering support for organizations of all sizes. He works closely with everyone from CIOs, CISOs, IT Security, IT management and staff on product education, planning and deployment of Duo Security products. Josh has been working in the cybersecurity space for the past 7 years dealing with Identity Management, Vulnerability Management, and Authentication. He speaks 4 languages, and in his spare time, enjoys learning new ones.