The perimeter has expanded beyond enterprise walls, making it more difficult for security and IT teams to verify user identities, and the trustworthiness of their devices, before granting both access to enterprise applications and data. The new workforce model today requires an equally extended security model. The extended perimeter is now centered around user identity and their devices. The extended workforce security model must be able to establish device and user trust, no matter where the user is physically, and no matter what kind of network they're connecting from.
Ensuring only the right users and secure user devices are accessing applications; your workforce – is the foundation of a zero-trust security model. A zero-trust approach doesn't require a complete reinvention of your infrastructure. The most successful solutions should layer on top of and support a hybrid environment without entirely replacing existing investments and should provide seamless and flexible access to applications, systems, and data while maintaining security for both privileged and non-privileged users and the resources they need to do their jobs.
Join our panel of experts from Microsoft, CyberArk and Duo Security to learn why protecting identities needs to be a critical consideration in your security strategy.
Presenter Info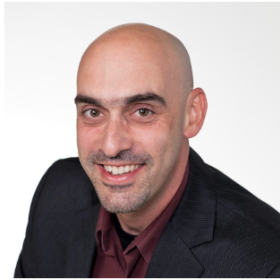 Nir Gertner, Chief Security Strategist, CyberArk
Nir Gertner serves as Chief Security Strategist of CyberArk. With more than twenty-five years of experience in enterprise systems security, Gertner is an executive in CyberArk's sales strategy team. Prior to his current role, Gertner was CyberArk's Chief Information Technology Officer of nearly a decade, and was responsible for CyberArk's information technology and information security.
Prior to CyberArk, Gertner served as a software engineer on BMC's Control-O automated systems operations solution. While serving in the military, Gertner was the Director of the Security and Systems Department of the Central Computing Division in the Israeli Defense Forces. In this position he oversaw the ongoing availability, software maintenance and hardware purchases of one the largest datacenters in the region.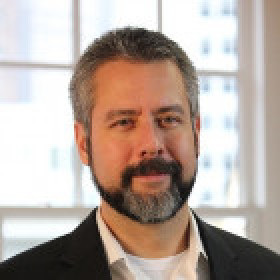 J. Wolfgang Goerlich, Advisory CISO, Duo Security
Prior to this role, Wolfgang led IT and IT security in the healthcare and financial services verticals. Wolfgang has held VP positions at several consulting firms, leading advisory and assessment practices. Wolfgang regularly advises on and presents on the topics of security architecture and design, identity and access management, data governance, secure development life cycles, zero-trust security, and more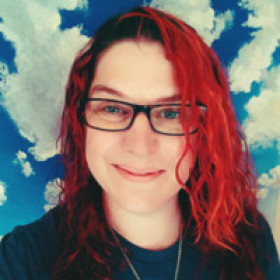 Amanda Rogerson, Product Specialist, Duo Security
Amanda Rogerson is a change agent who wants to disrupt the way you think about digital security. She knows that creating a culture of security and streamlining cybersecurity practices without impacting productivity is critical to an organization's success. Amanda has worked with organizations globally across industries in various roles throughout her career. She is mindful of the impact new security practices have across organizations and enjoys discussing security approaches that will reduce friction and result in success. Currently working as a Product Marketing Manager for Duo Security (a part of Cisco), Amanda is responsible for understanding the trends in the market, the regulations and requirements being imposed, and the challenges being faced by security teams.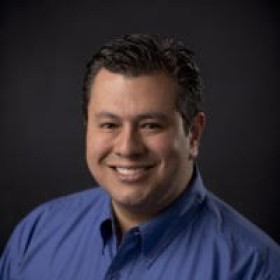 Jairo Cadena, Principal Program Manager, Microsoft
Jairo Cadena is a Principal Program Manager in the Azure Active Directory team at Microsoft. He focuses on secure hybrid access scenarios that enables organizations to use Azure AD to authenticate all modern and legacy-auth apps in any environment. He is a veteran in the identity space since before Active Directory was born. Jairo has been with Microsoft since 2002 in both engineering and program management positions and he holds a Master's in Business Administration (MBA) from the University of Washington.