Not so long ago, security teams were often seen as a cost center and necessary expenditure to check the right boxes and enable the business. However, the growing fallout and outcry in the wake of public breaches has demonstrated that security teams do contribute to an invaluable resource for an organization's success: trustworthiness. If a business loses the trust of the public that their information is secure, the impact on the bottom line could equal the annual budget several times over!
What is the value of trust for a company, and what role does a security leader play in order to enable it? Join Advisory CISO Helen Patton for a discussion on the factors that make a company trustworthy, how a security team builds trust within an organization, and actionable suggestions for improving security and trust in your organization.
Presenter Info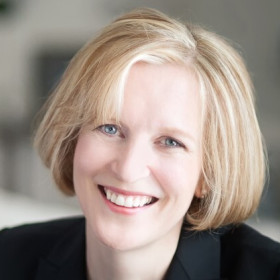 Helen Patton, Advisory CISO, Duo Security at Cisco
Helen knows security is the basis of organizational resiliency, and has spent 20+ years in consulting, banking and higher education leading security programs and sharing security strategies.