81% of data breaches still involve weak or stolen user credentials, based on research in the 2017 Verizon Data Breach Report. Many enterprises use Cisco AnyConnect VPN to provide secure access to on-premise applications and mitigate risk, but using passwords alone leaves users vulnerable. As more data is spread between VPN-protected on-premise resources and cloud-based services requiring their own login credentials, the risk of password theft increases rapidly.
Multi-factor authentication greatly reduces the risks associated with lost VPN login credentials, but existing MFA solutions are often too complex or inconvenient for users. Duo Security has solved this challenge for more than 12,000 global customers with authentication solutions for businesses of every size.
Join Nupur Goyal from Duo's product team and Megan Kelley from SHI to learn how admins can easily secure all their Cisco AnyConnect and cloud resources for a consistent user experience.
Presenter Info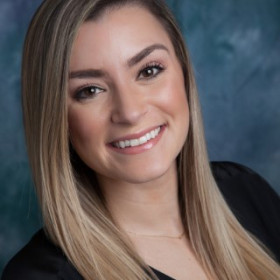 Megan Kelley, National Director of SMB Sales, SHI
As the National Director of Sales for SHI's SMB Territory division, Megan Kelley focuses on developing employees, building strategic partnerships and attaining business growth. Her ability to challenge herself and keep a positive attitude drive her professional success at SHI – allowing her to pay it forward and give back to her community. Megan is passionate about delivering exceptional value and experience while helping customers select, deploy, and manage technology. Her experience at SHI over the last seven years as an account manager, Microsoft contract specialist, sales manager and senior leader allows her to navigate complex scenarios with customers and partners to mitigate risk and intentionally navigate the ever-changing landscape of IT.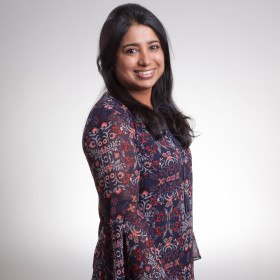 Nupur Goyal, Product Marketing Manager, Duo Security
In her current role, Nupur focuses on helping organizations to design and implement better security architectures with Duo. With 12+ years of technology experience, Nupur has managed product development and marketing activities for a variety of different product lines across a variety of different industries, including the Identity Governance business at SailPoint Technologies. Nupur has a B.S. in Electronics and Telecommunication and an M.B.A from Thunderbird School of Global Management.