In 2016, unique phishing sites seen in a single quarter topped the previous record… twice*. As long as phishing remains an easy, effective and scalable method for attackers, these malicious campaigns will continue to increase. There's no "magic bullet" to eliminate phishing as a threat, so what can you do to mitigate your risk? Join Jordan Wright on September 28 for a hands-on, method-focused deep dive into how you can reduce the threat posed by phishing. This will cover mitigation tactics at each stage of a phishing attempt, from before an email reaches the inbox to what you can do after a user clicks the phishing link.
* Anti-Phishing Working Group Phishing Activity Trends Report, Q2'16
Presenter Info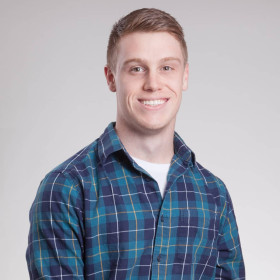 Jordan Wright
Jordan Wright is a Senior R&D Engineer at Duo Security as a part of the Duo Labs team. He is the R&D Lead for Duo Insight, Duo's free phishing assessment tool, and the creator of GoPhish, an open source Phishing toolkit.