Duo's most recent research into endpoints accessing corporate networks reveals that 83% of Mac endpoints have out-of-date operating systems, compared to 72% for Windows endpoints. For browsers, 55% are outdated on Macs, compared to 34% on Windows.
Whatever platforms are in use at your organization, it's likely you're responsible for ensuring the health of the multiple devices your users may carry, and protecting them from the potential for exploit – so they can do their job without worrying about out-of-date browsers and operating systems.
Presenter Info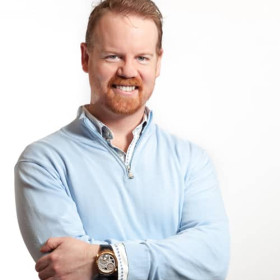 Jim Simpson, Senior Product Manager
Before coming to Duo, Jim helped start Arbor Networks, a company that provides network security and management solutions for some of the world's largest and most complex networks. He holds a patent for cloud mitigation services, and degrees in Computer Science and Japanese.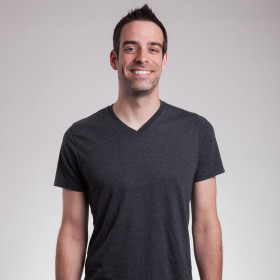 Trevor Hough, Product Manager
Trevor is a former penetration tester and social engineer, who now focuses on keeping these types of people out of customer environments. More recently, Trevor spent time at Arbor Networks and Symantec ensuring security was a top priority for customers.