If your organization seeks insight on how to secure skyrocketing remote access needs, join this webinar to hear how the security team at Texas A&M solved this challenge. Higher education institutions face unique challenges when designing their security strategies in managing a varied user population of staff, faculty, and students. Many of these people will bring their own devices, and may have limited familiarity with security processes and technologies. Additionally, these users will have mass onboarding/offboarding events that align with the academic year and must be managed across a distributed and often remote population.
Learn how Texas A&M leveraged Cisco tools, including Duo and Umbrella, to answer their remote access needs with real-world insights from their trial and deployment journey. Join Daniel Basile, CISO and Director of Statewide Cybersecurity Services at Texas A&M, Cisco Umbrella Cloud Security Consulting Systems Engineer Manager Jordan Gackowski, and Duo Security Strategist Zoe Lindsey to gain executive insights from a leading peer in higher education.
Presenter Info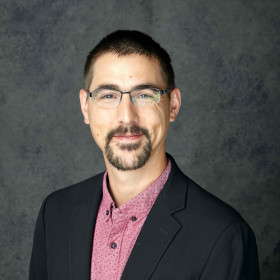 Dan Basile, CISO and Director of Statewide Cybersecurity Services at Texas A&M University System
Dan Basile has 20 years of working in cybersecurity and currently works for the Texas A&M University System. He enjoys building security programs and finding solutions to interesting security problems.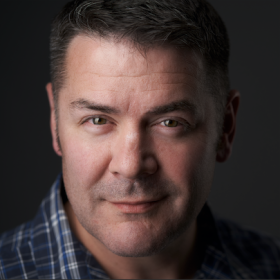 Jordan Gackowski, Cloud Security Consulting Systems Engineer Manager at Cisco Umbrella
Jordan currently manages a team of pre-sales engineers for Cloud Security at Cisco US Public Sector, Enterprise, and Canada. His experience includes project management of security solutions, computer forensic collection and examination, pre-sales engineering, corporate investigations and consulting on the creation of best practices for security products and processes. He has worked in numerous technical pre-sales roles, as a Forensic Engineer in Iraq and has worked for an international reseller/service provider as a project leader supervising and planning solutions for a wide variety of technology related challenges primarily in the Oil & Gas, Energy, and Telecom market verticals.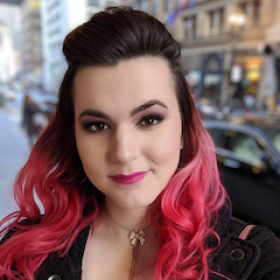 Zoe Lindsey, Security Strategist at Duo Security, now a part of Cisco
Zoe Lindsey is a Security Strategist at Duo Security and an early member of the Duo team, joining in early 2012 with a background in medical and cellular technology. In her time at Duo, she has advised businesses and organizations of every size on strong security policy and unified access security solutions, and for the last two years has shared best practices and recommendations at events and discussion panels including the 2018 RSA Conference in San Francisco.