In this recorded session from Duo's Virtual Summit 2020, Duo's EMEA Advisory CISO Richard Archdeacon interviews Steve Collins, the CISO and Group Head of Information Security at First Quantum Minerals.
In the course of their conversation, they discuss a range of topics, including the role of the CISO, managing security within the many different departments and locations of First Quantum Minerals, balancing business continuity with cyberresilence, and the threats and solutions Steve has had to consider while at First Quantum Minerals.
Please enjoy.
Presenter Info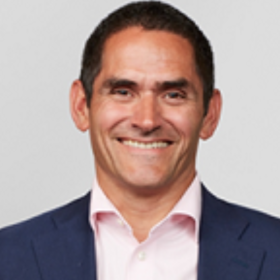 Steve Collins, CISO, First Quantum Minerals
Steve has been working in Information Security for over 20 years helping transform organisations with a mix of hard technical control improvement and pragmatic risk management, whilst improving the awareness of Information Security from the top to the bottom of the enterprise. Steve is currently working in the Mining sector where he is helping raise Information Security awareness and posture across the organisation, and more specifically the mines where standard corporate InfoSec requires a different approach; especially where industrial, or process, control systems are concerned or the operating constraints are challenging. Steve has previously worked in Gaming/gambling, Critical National Infrastructure, and Finance, and continues to provide advice in the Nuclear industry. On the more personal front Steve holds a degree in Mathematics and is kept busy at home with three young children.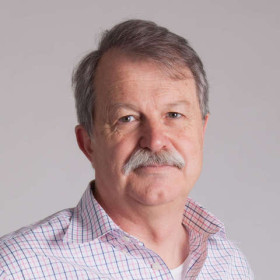 Richard Archdeacon, EMEA Advisory CISO, Duo Security
Richard is the Advisory CISO for the EMEA region. He was previously with DXC - HPE - where he was a Chief Technologist in the Security Practice working with clients across all industries and regions. Prior to that, he worked for Symantec for many years. He has also held posts with security industry organisations such as IAAC and the IISP, and has worked on cyber resilience reports with the World Economic Forum.