More than half (52%) of CISOs say that mobile devices are now "very" or "extremely" challenging to defend, according to Cisco's 2020 CISO Benchmark Report. Device trust for the enterprise often extends beyond just providing secure access for managed devices to hybrid IT environments. The workforce to protect continues to expand with remote workers, vendors and contractors all requiring access on-the-go, bringing more third-party devices and BYOD into the network environment. While most organizations have well-defined corporate device policies, handling this mix of managed and unmanaged endpoints can pose a challenge to IT teams.
Microsoft Endpoint Manager, a unified platform including both Microsoft Intune and Configuration Manager, helps organizations address this challenge, and Duo provides the tools needed to verify the trustworthiness of any device before granting application access. Now, through Duo's collaboration with Microsoft, we have extended our Device Trust capabilities to integrate with Microsoft Intune. That means you can now leverage Microsoft Endpoint Manager and Duo Device Trust to enforce endpoint compliance without burdening your IT Helpdesk.
Join Microsoft's Dave Randall and Ganesh Umapathy from Duo Security to learn more about why Microsoft and Duo are a "better together" solution for your device access strategy.
Presenter Info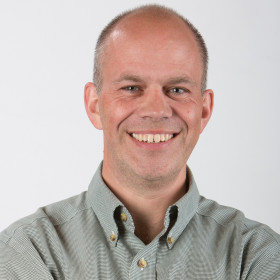 Dave Randall, Sr Program Manager at Microsoft
Dave currently focuses on security, usability, and programmability capabilities for Microsoft Endpoint Manager. As a former IT Administrator, Dave builds tools that strongly support the IT organization while enabling secure productivity for employees and students.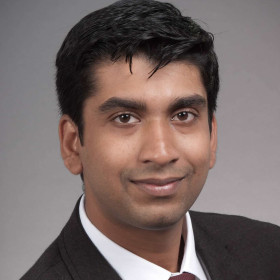 Ganesh Umapathy, Product Marketing Manager at Duo Security
Ganesh is a product marketing manager at Duo. He is responsible for go-to-market strategy, product launches, content creation and sales enablement. Ganesh has over 10 years of experience working in the technology industry in varying capacities across engineering, product management and product marketing roles. Ganesh holds an MBA from University of Washington, Seattle, and a bachelor's degree in Electronics & Instrumentation Engineering from India.