In this recording from Duo's 22 May Virtual Summit 2020, you'll hear from Duo's Richard Archdeacon and Credit Suisse Group Head of IT and Governance, Andreas Wuchner, as they talk about managing the present and future of security. This includes discussing the trends they've seen and the changes such trends will bring, such as the shift of focus from technology to risk and compliance, the adoption of remote work, the concept of trust, the evolving role of the CISO, the importance of resiliency and interconnectivity of third party vendors, the emergence of cloud-native technology, and the move from IOC to evidence of compromise.
Presenter Info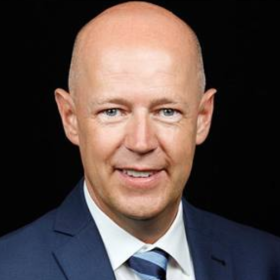 Andreas Wuchner, Group Head of IT & Governance, Credit Suisse
Andreas Wuchner is an experienced and recognized Senior Executive Leader with extensive international general management experience of global diversified businesses and a proven track record. He has held positions in Switzerland, Germany, Australia and the United Kingdom. Wuchner served as General Manager (CIO), Head Information Security, Head IT Security, Head of Security Operations, Head IT Risk Control and Head IT Risk Management (CISO) for several large scale and international organizations.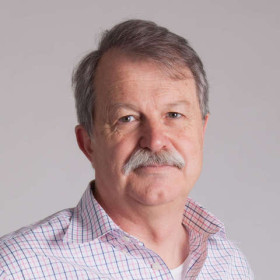 Richard Archdeacon, EMEA Advisory CISO, Duo Security
Richard is the Advisory CISO for the EMEA region. He was previously with DXC - HPE - where he was a Chief Technologist in the Security Practice working with clients across all industries and regions. Prior to that, he worked for Symantec for many years. He has also held posts with security industry organisations such as IAAC and the IISP, and has worked on cyber resilience reports with the World Economic Forum.