Even though the latest NIST framework 'opens the aperture' to provide new options beyond CAC/PIV cards for user access, adoption of these new tools has been slower than expected. According to a recent Federal Cybersecurity Risk Determination Report, the Office of Management and Budget (OMB) found that "only 55% of agencies limit access based on user attributes and roles, and only 57% review and track administrative privileges." So how are agencies updating their plans to meet national IT Modernization objectives for 2018?
Join Sean Frazier, Duo Security's Federal Advisory CISO, and learn how the landscape has changed, what's coming next, and how lessons learned from these modernization efforts may apply to your own organization!
Sean Frazier has spent 25 years in technology; spending most of those years working in cyber security in the public sector with companies like Netscape, Loudcloud/Opsware, Bluebox and Mobileiron.
Presenter Info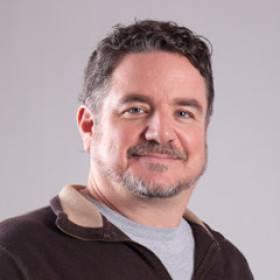 Sean Frazier, Federal Advisory CISO