Presented by: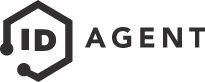 As an MSP, you are faced with the very real problem of your customers being hacked. In fact, most of your customers have already given away their credentials. What used to make a good security strategy has completely changed, and as the service provider it is your responsibility to adapt to these new security challenges.
But as a business, it is also your challenge to develop a security strategy that can be delivered efficiently in order to remain profitable.
In this webcast, Duo and ID Agent join forces to discuss simple ways to adjust security offerings to maximize impact to risk levels and minimize impact to your bottom-line.
Presenter Info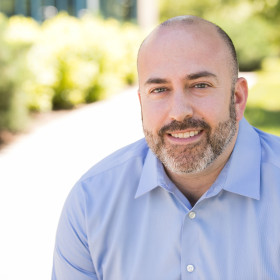 Matt Solomon, VP Business Development, ID Agent
Matt Solomon is an experienced sales professional with over 13 years in B2B, B2C and B2G environments. Past sales experience includes copyright, licensing, research and government consulting and advisory services. Matt joined ID Agent, Dark Web monitoring and alerting provider, with a wealth of experience working with large law firms, government contractors, non-profits and Fortune 500 organizations. He currently leads ID Agent's channel sales team, working with managed services providers, channel partners and strategic partners. Matt holds a bachelor's degree in business from Towson University and a master's degree from the University of Maryland-University College. He is also a member of PULSE DC, the young professionals' group of the American Heart Association's Greater Washington Region where he previously served as president for two years.