As organizations of every size look for solutions that will secure both their legacy environment and the increasing number of cloud-hosted tools, it is more important than ever for MSPs to have ready answers. Fortunately, the principles of zero trust provide a robust framework to address these modern challenges.
Duo provides a simple path to zero-trust security that starts with multi-factor authentication. Already serving as a trusted vendor to more than 14,000 partners and customers around the world, Duo has also helped thousands of partners adopt and provide zero-trust access to their customers.
Join Duo's Wolfgang Goerlich and Jeremy Young to learn the principles of zero trust, how Duo Security fits into that framework, and why Duo's Zero Trust for Workforce solution is the right place to start.
Presenter Info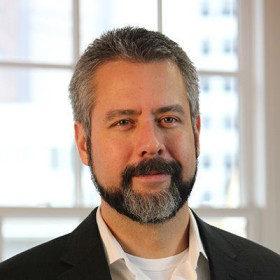 Wolfgang Goerlich, Advisory CISO, Duo Security
J. Wolfgang Goerlich is an Advisory CISO for Duo Security. Prior to this role, he led IT and IT security in the healthcare and financial services verticals. Wolfgang has held VP positions at several consulting firms, leading advisory and assessment practices. Wolfgang regularly advises on and presents on the topics of security architecture and design, identity and access management, data governance, secure development life cycles, zero-trust security, and more.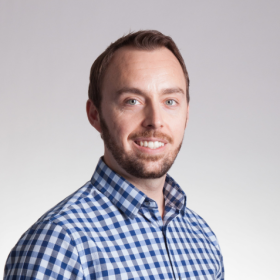 Jeremy Young, Partner Manager, Duo MSP
Jeremy Young has been in the IT industry working with the Channel for 10 years. At Hewlett Packard, he learned the ins and outs of the hardware business. At Verizon Enterprise Solutions, he developed a thorough understanding of business networks and communications. Throughout his career cybersecurity has been a constant driving factor woven into every solution. This led him to Duo Security, a cybersecurity company focused on getting the right users, on the right devices, easy access to the applications they need in order to succeed in their jobs.