Enterprise-ready cloud services and hybrid solutions have made it easier for users to complete their work wherever they are, but this flexibility expands the attack surface admins are expected to secure. Many organizations today are using zero-trust principles in their IAM (Identity & Access Management) strategy to solve this challenge, not just authenticating users but also checking if they meet the security policy at the point of access each time they log in.
Join Duo's Advisory CISO Richard Archdeacon and Customer Support Engineer Alex Morgan to learn how to develop your IAM programme while avoiding the top implementation pitfalls, and how Duo can help support your team's zero-trust journey.
Presenter Info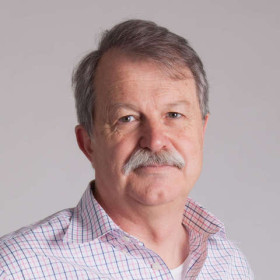 Richard Archdeacon, Advisory CISO, EMEA
Richard is the Advisory CISO for the EMEA region. He was previously with DXC - HPE - where he was a Chief Technologist in the Security Practice working with clients across all industries and regions. Prior to that, he worked for Symantec for many years. He has also held posts with security industry organisations such as IAAC and the IISP, and has worked on cyber resilience reports with the World Economic Forum.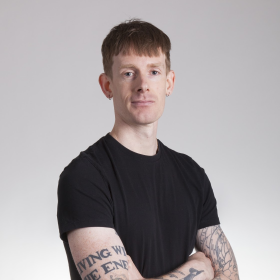 Alex Morgan, Customer Solutions Engineer
Alex Morgan is a Customer Solutions Engineer in Duo Security's London office, working within the Customer Success department to support customers in every industry. As a trusted advisor for the technical deployment of Duo within organisations, he supports customers in their secure access initiatives, including deployment preparation and breach response. He advises customers on important security initiatives, such as secure identity and access management, as well as business continuity reviews. Alex has a life long passion for security after watching the film Hackers too many times, and has been with Duo for over 2 years.