Get a practical overview of designing a zero-trust security framework and the tenets of a zero-trust approach according to our guest speaker Chase Cunningham, Principal Analyst at Forrester. In this webinar, you'll learn about the recently published The Forrester Wave™: Zero Trust eXtended Ecosystem Platform Providers, Q4 2019 report. Advisory CISO Wolfgang Goerlich will also cover Cisco's comprehensive approach to zero-trust security for the workplace, workloads and workforce.
Featuring:

Presenter Info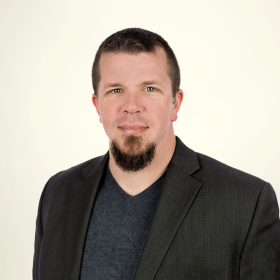 Chase Cunningham, Principal Analyst, Forrester
Dr. Chase Cunningham primarily contributes to Forrester's offerings for Security & Risk Professionals. His research guides client initiatives related to security operations center (SOC) planning and optimization, counter-threat operations, encryption, network security, and Zero Trust concepts and implementation. He helps senior technology executives with their plans to leverage comprehensive security controls and the use of a variety of standards, frameworks, and tools to enable secure business operations. His research focuses on integrating security into operations; leveraging advanced security solutions; empowering operations through artificial intelligence and machine learning; and planning for future growth within secure systems.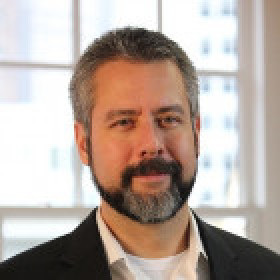 J. Wolfgang Goerlich, Advisory CISO, Duo Security
J. Wolfgang Goerlich is an Advisory CISO for Duo Security. He has led IT and IT security in the healthcare and financial services verticals, and advisory and assessment practices in several cyber security consulting firms.