Cyber liability insurance, sometimes known as cyber insurance, acts as a general line of coverage to mitigate losses and costs from a variety of cyber incidents, including data breaches, network damage, and potential business interruptions.
To determine what coverage is necessary, cyber liability insurers calculate cost based on a variety of risk-factors, such as industry, data coverage, and, most importantly, the security measures already in place. Any insurance policy wants to make sure that you're taking the necessary foundational safety measures to protect your system and users. Cyber liability insurers often look to MFA (multi-factor authentication) as an indicator of security safeguarding to validate the identity of your workers to establish user trust.
While MFA may seem like an item on an insurance requirement checklist, it has the potential to set foundations for a security strategy that's proactive, not reactive.
Join us on September 9 to learn more about cyber liability insurance, MFA, and how to build a strong security strategy for the future.
Presenter Info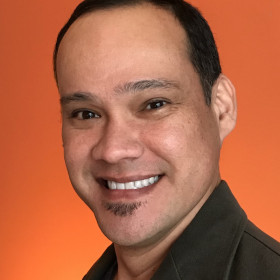 Jim Salmonson, Technical Solutions Architect at Cisco Duo Security
Jim Salmonson is a Technical Solutions Architect at Duo at Cisco with 25 years of experience in InfoSec. Jim's career has allowed him to contribute and grow with Fortune 500 organizations, education, state, local, and the federal government. Prior to joining Duo, Jim was a technical leader and policy advisor for one of the largest IT Infrastructures in North America. Jim lives in NC with his wife, two teens, enjoys hiking, and drumming with his band.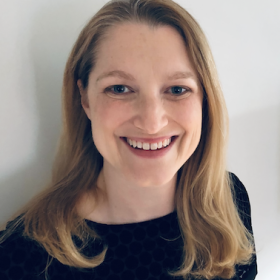 Darcie Gainer, Product Marketing Manager, Duo Security at Cisco
Darcie Gainer is a product marketing manager at Duo responsible for product launches and customer storytelling. She started as a senior customer success manager, helping some of Duo's largest customers secure their users and applications.
Darcie also spent almost two decades advising Fortune 500 companies in industries such as healthcare, manufacturing, defense, technology and more on customer retention and growth strategies.
She holds both a BA and an MBA from the University of Michigan.