While the concept of zero-trust networking is nearly a decade old, the last few years have seen its popularity in industry discussions grow exponentially. Zero-trust strategies can benefit businesses of every size, but you may still be trying to find the truth among the buzz and answer "what IS Zero Trust, anyway?" If you ask ten vendors what zero-trust strategy means, you'll get ten different answers. The question should be "what does it mean to you"?
Join this session with Duo Advisory CISO Richard Archdeacon and Duo Technical Marketing Engineer Josh Green for a grounded discussion on the realities of zero-trust for an existing security portfolio, and actionable items that will help you move the needle on delivering a zero trust vision for your organization.
Presenter Info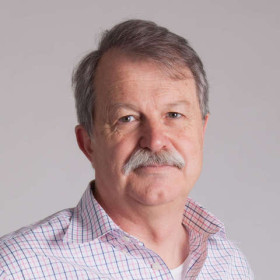 Richard Archdeacon, Advisory CISO, Duo Security at Cisco
Richard is the Advisory CISO for the EMEA region. He was previously with DXC - HPE - where he was a Chief Technologist in the Security Practice working with clients across all industries and regions. Prior to that, he worked for Symantec for many years. He has also held posts with security industry organisations such as IAAC and the IISP, and has worked on cyber resilience reports with the World Economic Forum.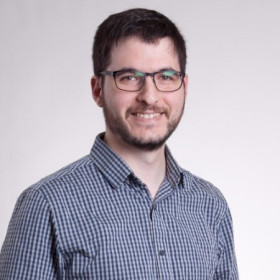 Josh Green, Technical Marketing Engineer, Duo Security (UK)
Josh Green is the Technical Marketing Engineer for Duo Security's London office, providing pre-sales engineering support for organizations of all sizes. He works closely with everyone from CIOs, CISOs, IT Security, IT management and staff on product education, planning and deployment of Duo Security products. Josh has been working in the cybersecurity space for the past 7 years dealing with Identity Management, Vulnerability Management, and Authentication. He speaks 4 languages, and in his spare time, enjoys learning new ones.