For some time it has been recognised that an organisation cannot rely on its perimeter defences alone. Compromised accounts have become a major threat and point of entry. The perimeter has now moved down to the level of the user and the device. This is referred to as the BeyondCorp or zero trust model.
Duo Security, is the leading provider of Trusted Access security and multi-factor authentication. Duo's zero-trust security platform, Duo Beyond, enables organizations to provide trusted access to all of their critical applications - for any user, from anywhere, and with any device.
Cisco Umbrella is a cloud security platform that provides the first line of defence against threats on the internet wherever users go. And because it's built into the foundation of the internet and delivered from the cloud, Umbrella is the simplest security product to deploy and delivers powerful, effective protection.
Register today to join this webinar with our experts to learn how you can secure access to the internet and protect the usage of cloud apps with Cisco Umbrella and Duo Security. We will showcase best practices for securing your multi-cloud environment and look at establishing trust at the user and device level and using policy to allow access to applications and data.
This webinar will be held in the German language.
Presenter Info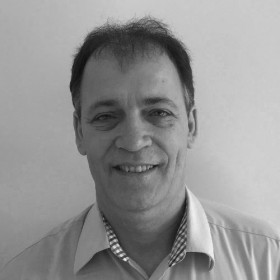 Thomas Bier
A Cisco Enterprise Cloud Security & Cybersecurity expert for Cisco Umbrella. Based in Germany, Thomas supports the Commercial and Public sector on adopting Cloud Security for the DACH region.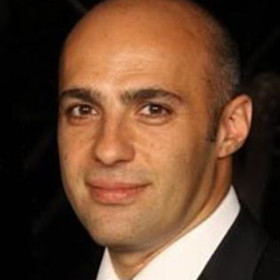 Homan Behrouzi
A Cisco Enterprise Network & Cybersecurity expert, Homan has 20 years experience within the cybersecurity space. Based in Germany, Homan assists enterprise companies and organisations from all sectors and on adopting zero trust solutions using multi-factor authentication.
Register Today