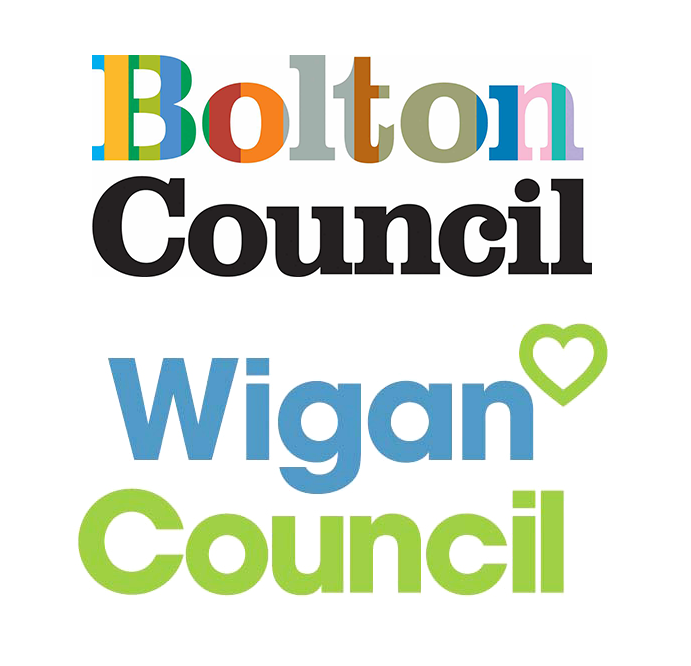 Bolton & Wigan Council ICT Partnership loved Duo's simple, effective and easy-to-use two-factor authentication solution that integrates seamlessly with their apps, providing a variety of authentication methods for different users.
Deploying Duo across our systems is one of the most successful things we've done to improve our security over last three years. We were never concerned about the usability element as we knew people like it and are using it.
The Challenge
As a local authority, Bolton & Wigan Council ICT Partnership stores data of over 600,000 citizens of the borough. The council also works with third parties such as MVNHS Health Services, Blue Light Services, Fire and Police departments etc. to provide consolidated services to its residents. Thus, the data is shared with these partner organizations to help citizens they serve.
With this diverse set of users accessing their data and applications, Council was presented with a challenge to ensure the accessibility of this data set in the most easy and secure manner.
The Solution
Bolton & Wigan Council ICT Partnership turned to Duo Access to give their diverse users easy and secure access to its data and applications, with a variety of two-factor authentication options to fit different login scenarios.
Duo's flexible solution enabled Bolton & Wigan Council ICT Partnership to balance security and convenience for its users effectively. The council loved Duo's various authentication methods (from landline to mobile apps) for its diverse set of users, enabling them to opt for a convenient security solution.
Flexible BYOD Options
With a good mix of corporate and personal devices accessing council's data, ensuring the users are using healthy devices to connect to council's applications has been challenging. David quickly realized that Duo's Device Insight can help them gain visibility into these devices, strengthening the overall security posture of the organization.
Duo Access lets IT set and enforce security policies based on deep insights gathered from devices. For example, when users try to access the applications, IT can check whether the device is tampered or running an old version of the software. If they detect outdated versions, IT can alert the user to update the device, or block users from accessing the applications.
With Duo Access, Bolton & Wigan Council ICT Partnership was able to provide an agile working environment, giving users access to data and applications anywhere, anytime, and on any device.
The council has a large demographic of people of different ages using IT systems in many different ways. Duo gave them multiple authentication methods and easy enrollment options to give users the flexibility and convenience to work remotely.
Quick Deployment and Easy Management
Duo provided a quick time-to-security solution for the council. Pearce confirms that not only his team, but all the users accessing the council's data and applications were immediately "very, very comfortable using Duo."
They first deployed to Wigan Council - their users loved it because it was simple to use with no friction whatsoever, and it just worked. When they deployed Duo in the Bolton Council, the adoption was the same - a smooth and seamless enrollment process. Even though their environments were complex because of the way the infrastructure was set up, Duo's solution worked well once deployed.
"Duo was the only available flexible and agile solution we needed to address the needs of our diverse user group," said Pearce. "Duo also helped us create and maintain the inventory of devices that touch our remote access solutions, and the flexible policies enabled us to block certain devices from connecting to our applications."
Working with Duo has also felt more like a partnership, rather than just another vendor relationship. In the end, Pearce said, "I'm really happy with Duo overall."