Presented in collaboration with: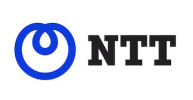 Dynamic Duo
Welcome to the Duo and NTT sales incentive program, details on the program can be found below. Make sure you register your deals and take advantage of this offer!
Incentive Highlights:
In order to be considered a Dynamic Duo for 2020 the following must be completed:
Must complete program sign-up form to be entered as a Dynamic Duo (see below)
Deal registration via CCW, opportunity name must include Dynamic Duo
Potential Earnings per AM/SA
ACV of $50K - $250K = $1,250 per opportunity
ACV of >$250K = $2,000 per opportunity
Sign up here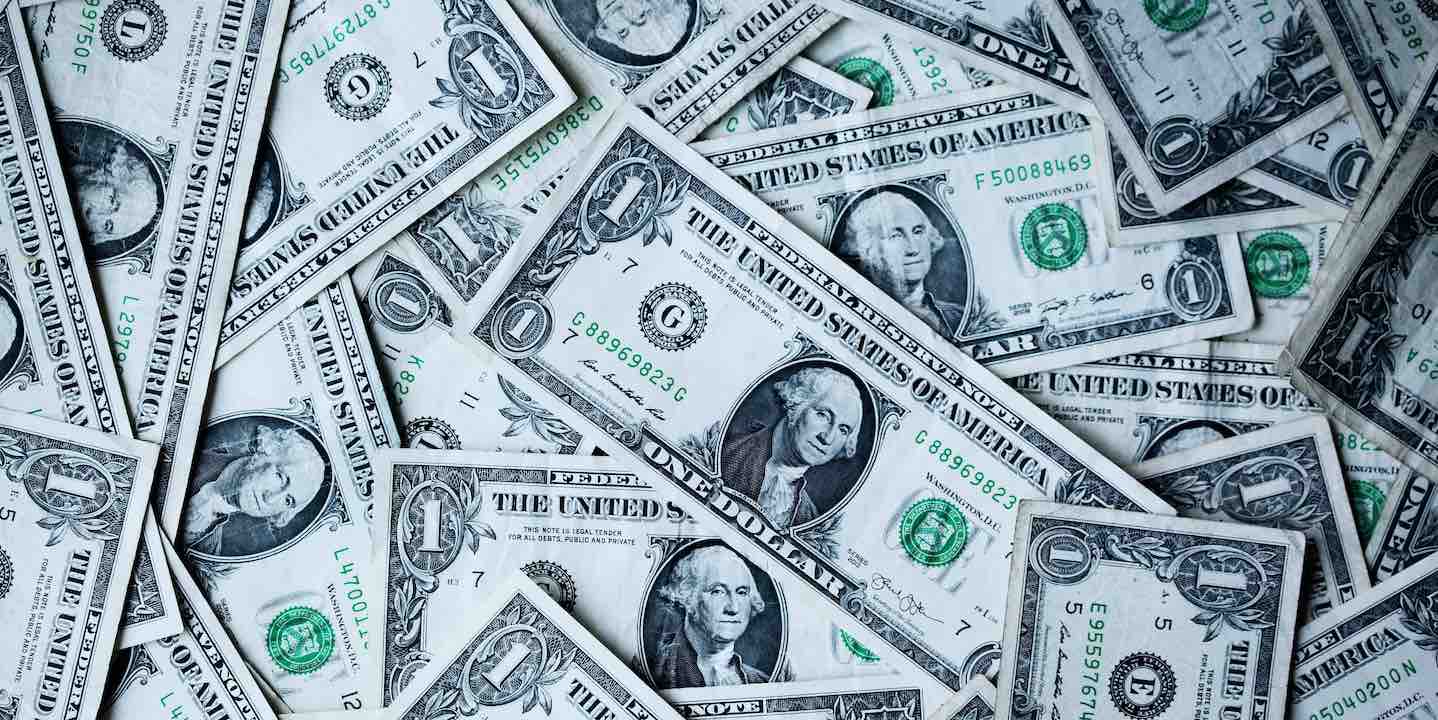 Dynamic Rewards Behavioral Bonus
Earn up to an additional $500
Completed Demo - $125
Schedule a virtual or onsite demo, with your Dynamic Duo counterpart
Completed POC - $125
Schedule a virtual or onsite POC, with your Dynamic Duo counterpart (w/in 30-days post demo)
Attach Umbrella, AMP4E, E-Mail Security or Cloud Security to the deal - $250
Qualifying Details:
Minimum deal size >$50,000 ACV
Only Cisco registered bookings are eligible (OIP/TIP in CCW)
Payouts will be paid no later than 30 days post Cisco quarter close
Incentive Payout:
AM - Gift Cards
SA - Shogun Points
* Note: rewards will be paid out in points equivalent to the cash value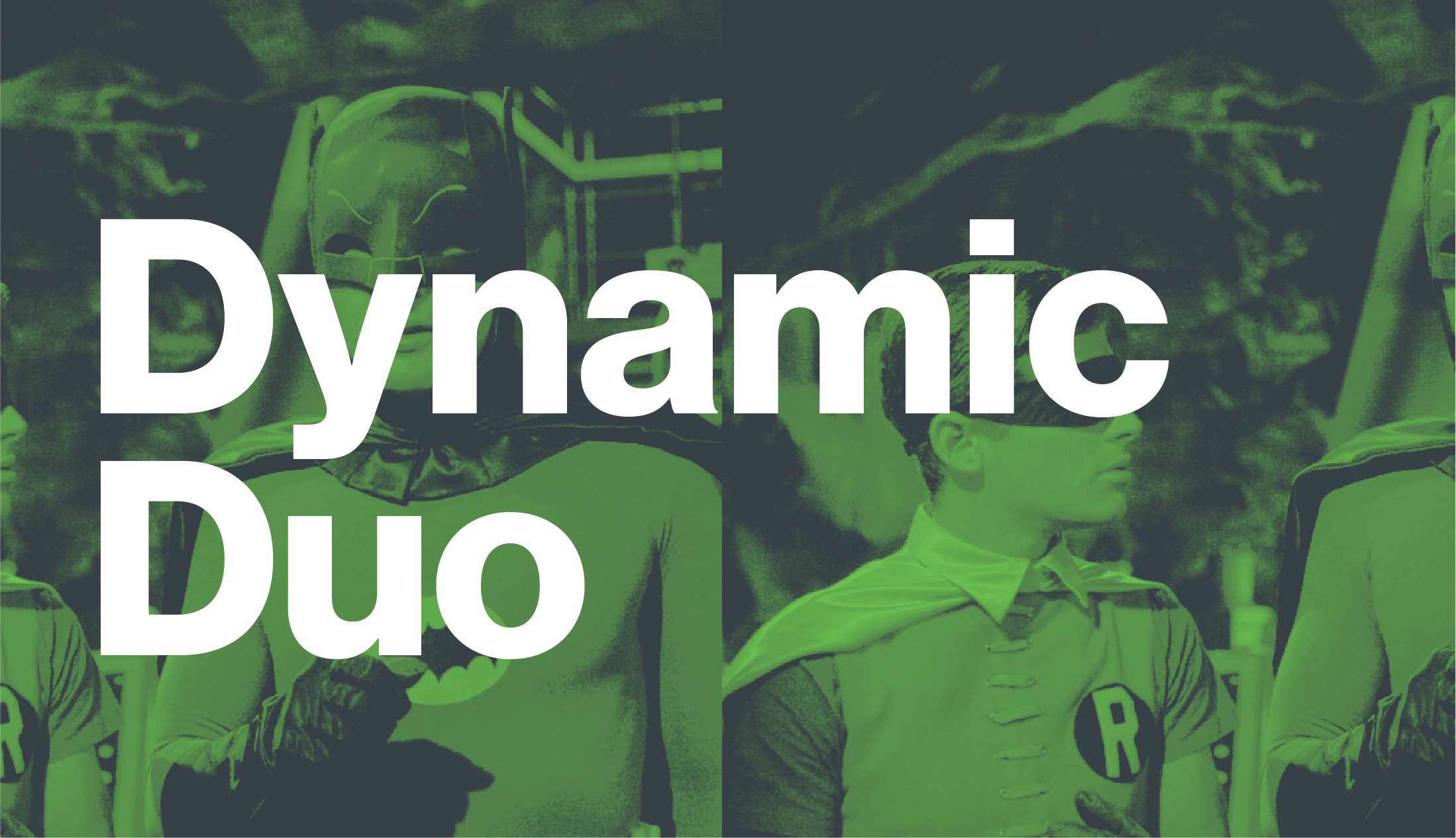 Additional Information
First 20 WON opportunities will qualify
Bookings must occur to recieve any payouts
SPIFF qualification is per unique opportunity ID
Duo's typical sales cycle is 60-90 days for deals >$250K
Area Sales Director Incentive:
The Region/Team that exceeds $1,000,000 in combined ACV prior to Cisco Q4FY20 close earns $5K for the Area Sales Director.
Resources