Join the Duo User Research Program
Help us continue to create products our customers love. Sign up to participate in user experience research with Duo.
We want to hear from you.
At Duo, we firmly believe in industry-leading innovation, continuous improvement, and putting customers and user experience first. Our research team is dedicated to advancing that vision — and we need your help. Even with all the data we have at our fingertips these days, there's no replacement for feedback from actual people, so we pair our quantitative research with user testing and interviews. There are plenty of ways to get involved — we want to hear from you, in whatever capacity you're comfortable with. Take a look at the FAQ below to learn more about the program and find out how to participate.
Sign Up Here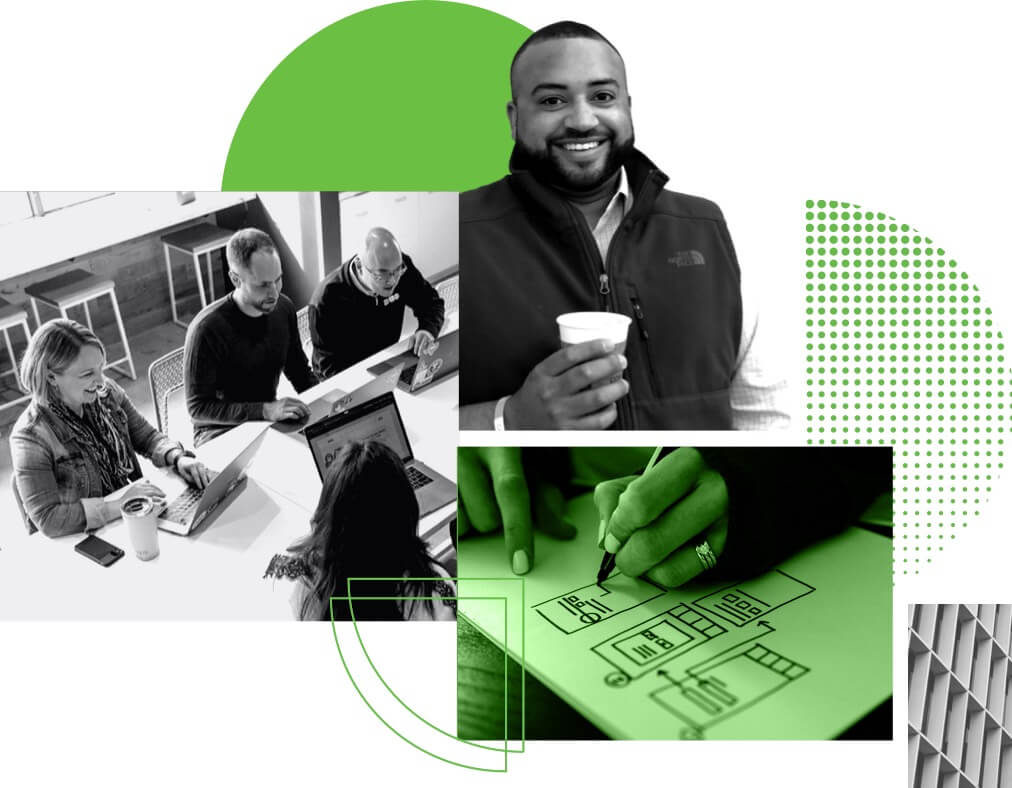 How it Works
Am I qualified to participate? Yes, everyone is! Whether you use Duo daily to log into your applications, administer Duo at your company, or even if you're not familiar with Duo at all, we'd love to hear from you.
What does participating look like? These sessions are typically led by one of Duo's Product Design team members. You can participate in a couple different ways:
Remote: Video conference call via Webex
In-person: If you're local to one of our Duo offices in Austin or Ann Arbor, we may invite you to come visit us onsite — once we're back in the office, of course!
What happens in these sessions? These sessions are structured in one of two ways:
Standard Interview: Consider these to be like casual conversation. There are no right or wrong answers! We're just looking to hear your opinion and learn more about your experience around a specific topic.
Usability Test: By test we mean a test of the product/design, not of you or your knowledge. You'll be shown a design or prototype and be asked to complete a set of activities with it. The goal is to learn what does or doesn't work well for you.
How long is a session? It depends, but typically they range from 30 minutes - 1 hour.
What do I get for participating? You'll receive an Amazon gift card as a token of appreciation for spending some time with us. The amount varies depending on the type and duration of the session.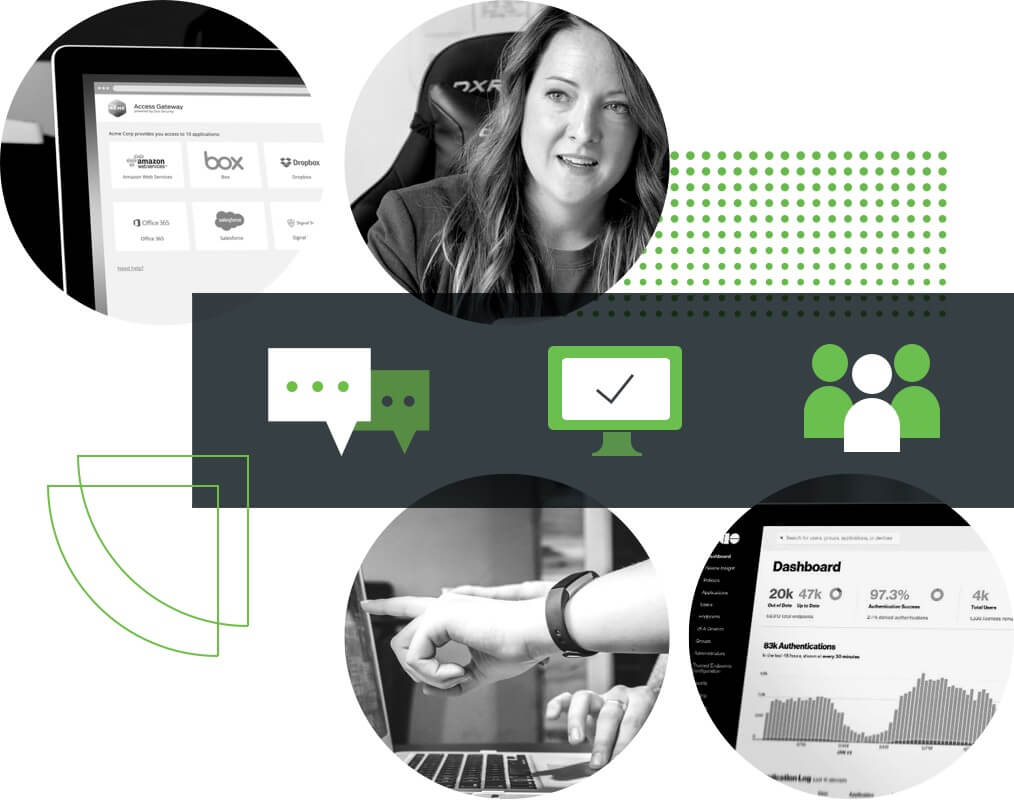 Next Steps
How do I get selected to participate? We'll match you with studies based on the information you provide us in the sign up form. Depending on the research we're running, we'll look for users with specific job titles, company sizes, devices, experience levels with Duo, etc. So, while we may not contact you for all research opportunities, you will get notified when there's an opportunity that's a great fit for you!
How will I get notified when I'm selected? You'll be contacted via email with details about the research topic, the type of research session, the research dates, and any other important details related to the session. At that point, if you choose to participate, we'll work with you to coordinate a time. Declining an invitation does not disqualify you from participating in future studies.
It's my first time participating, what do I need to know? We're looking for your honest thoughts and feedback. The only way we can improve our product is by learning what does or doesn't work well for you. There are no right or wrong answers and no feedback you give will hurt our feelings. We're here to listen and learn from your experience.
I'm In! Sign Me Up!